FREE Mud Kitchen book
Making a Mud Kitchen has everything you need to know about mud kitchens – all the whats, whys, wheres and hows - and is available to download for free.
Making a Mud Kitchen has been translated into TWELVE different languages and counting! Download your free pdf in:

• English • Croatian • French • German • Greek • Hungarian • Icelandic • Italian • Portuguese • Spanish • Swedish • Turkish or Welsh below.
A printed version of Making a Mud Kitchen is available to purchase in the Muddy Faces shop.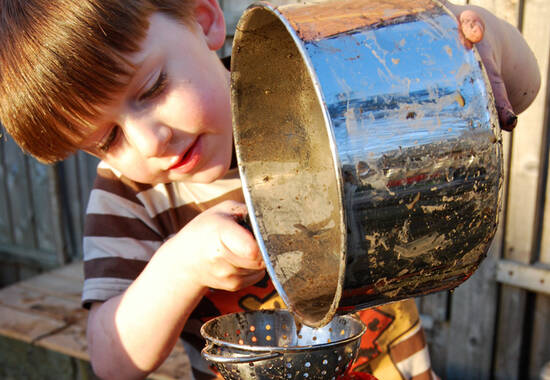 Introduction
Find out more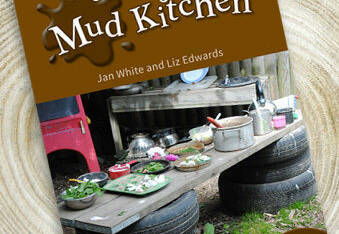 English version
Find out more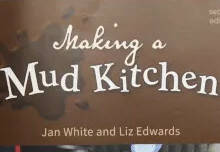 Printed version
Find out more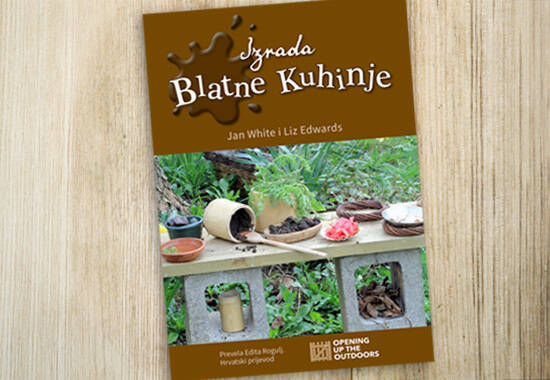 Croatian translation
Find out more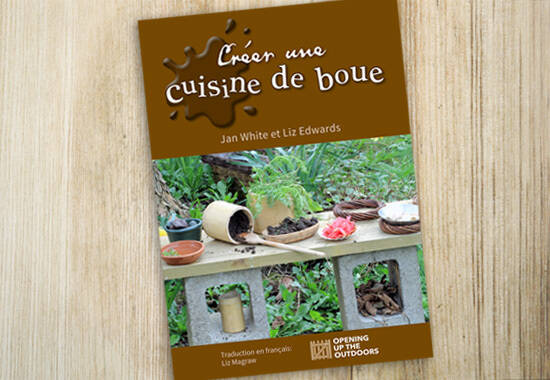 French translation
Find out more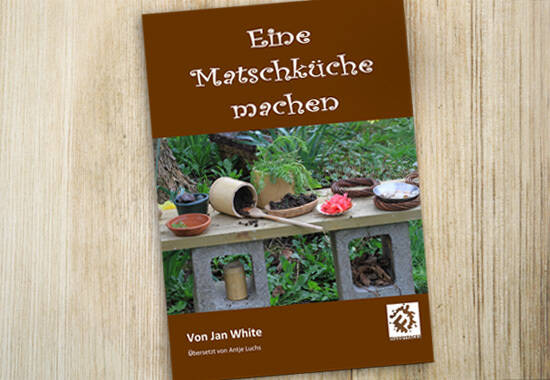 German translation
Find out more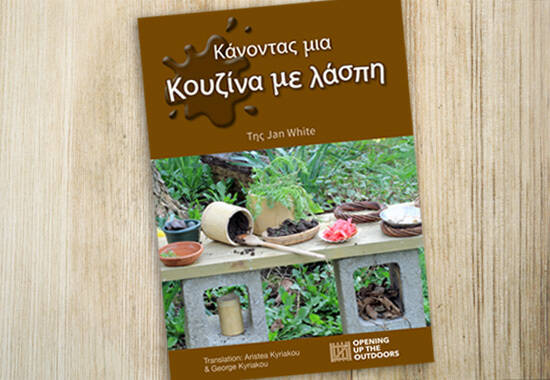 Greek translation
Find out more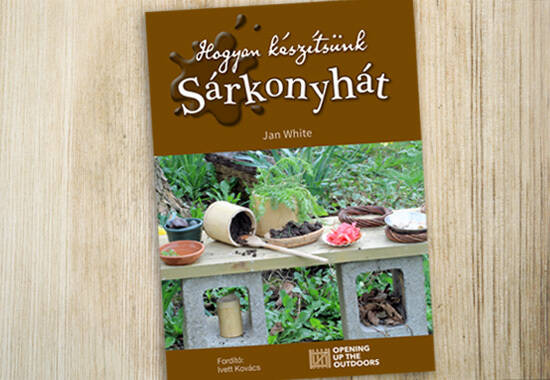 Hungarian translation
Find out more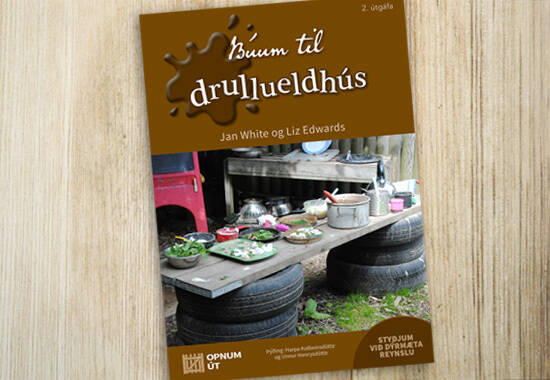 Icelandic translataion
Find out more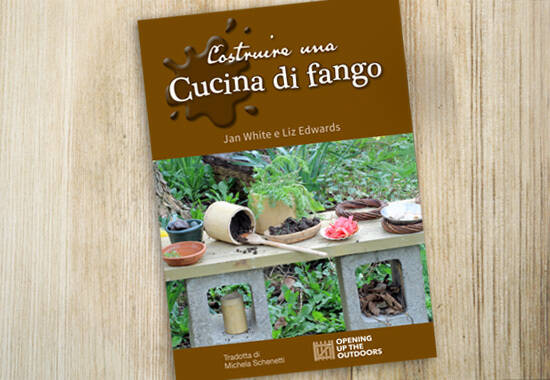 Italian translation
Find out more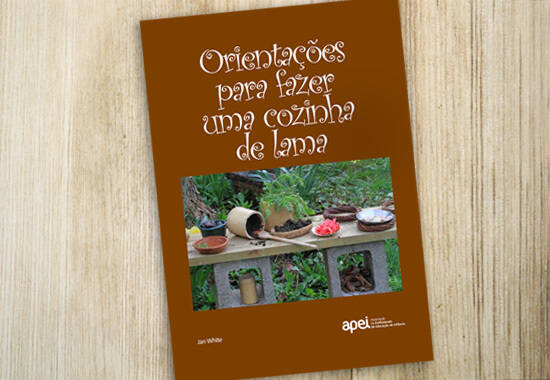 Portuguese translation
Find out more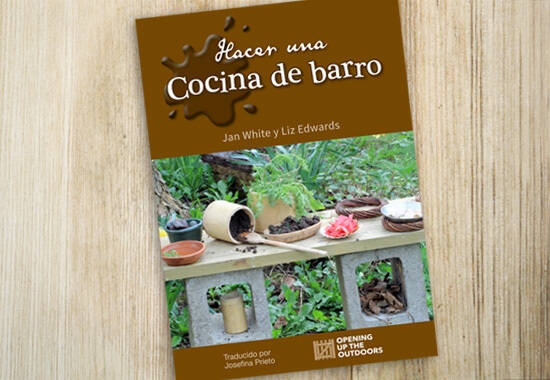 Spanish translation
Find out more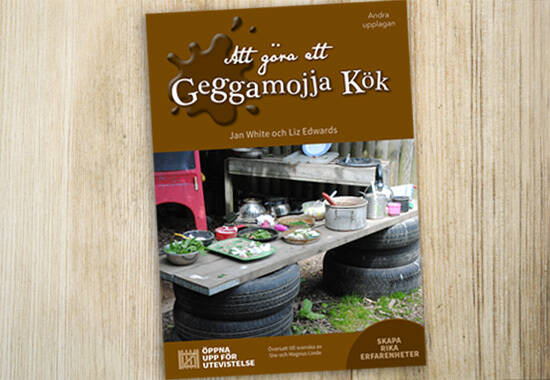 Swedish translation
Find out more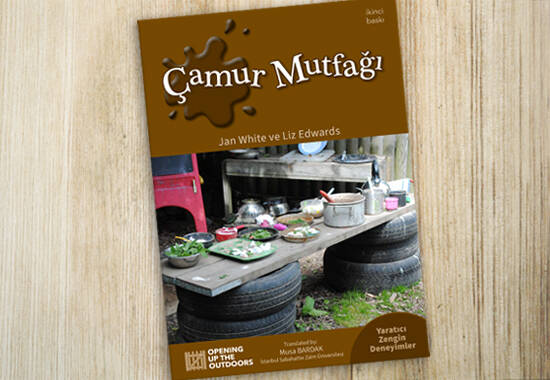 Turkish translation
Find out more