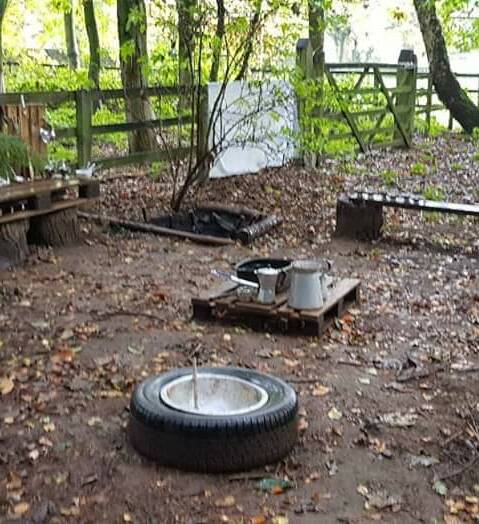 Forest School Day, 11 October 2019
We're delighted to join the celebrations and give three cheers for everyone taking part in, involved in and/or supporting Forest Schools around the UK, from children, parents & carers, to families and friends, volunteers, workers and supporters. Thank you!
This newsletter was originally produced in October 2019, some of the information may no longer be relevant.
Read More

about Forest School Day, 11 October 2019