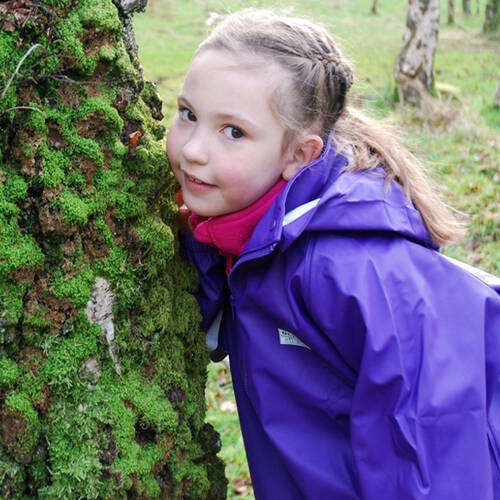 Benefits of Forest School
Forest School benefits children from Early Years & Primary right up to adulthood. But what actually is the impact of regular child-led outdoor play and learning & spending time in nature?
The benefits are many and far-reaching, but also difficult to measure. Below we list some, but by no means all, of the benefits of Forest School on various aspects of a person's life or development.
Scroll down to find out more about evaluating work outdoors.
Read More

about Benefits of Forest School