Campfire recipes
With careful preparation, even Early Years and Primary School children can experience the joy of campfire cooking. Food seems to taste better outdoors - and even better again when you've foraged for it, built your own fire, sat round and chatted with a hot drink and then cooked it all yourselves. These step by step recipes are a great place to start your outdoor culinary journey - suitable for adults and children (with a little help).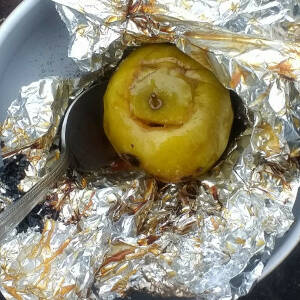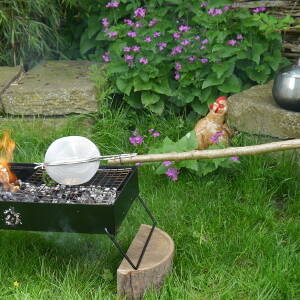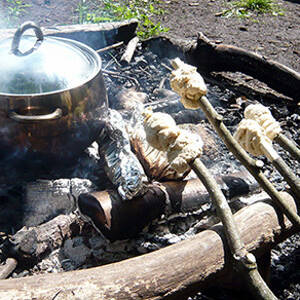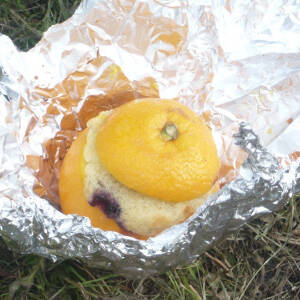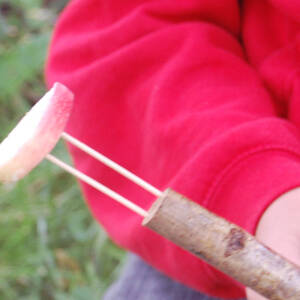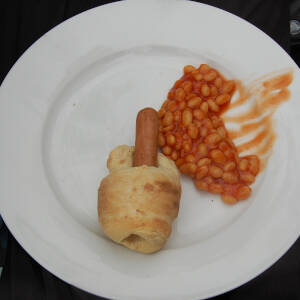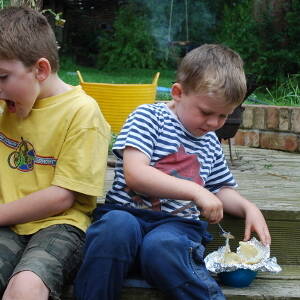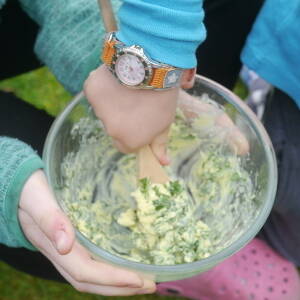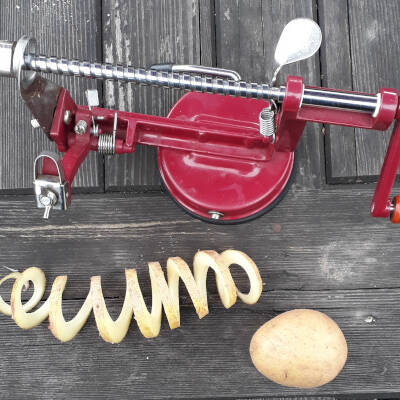 See also
More campfire cooking recipes and tools to make yourself, including your own simple and effective popcorn sieve cooker.
Foraging activities, recipes and reflections in our Activity section.
Return to top