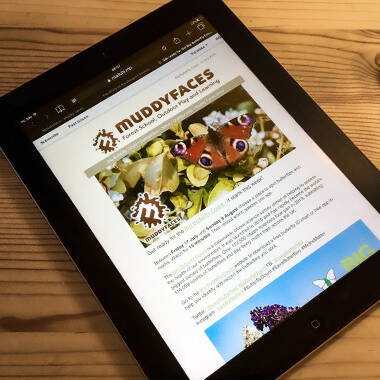 Health & wellbeing articles
Articles, blogs & news items, from the UK & internationally, featuring evidence & expert opinion on the health and wellbeing benefits of being outdoors.
Arranged in chronological order, most recent at the top. If you have news, articles or blogs to add let us know via share@muddyfaces.co.uk. Thank you.

Read More

about Health & wellbeing articles