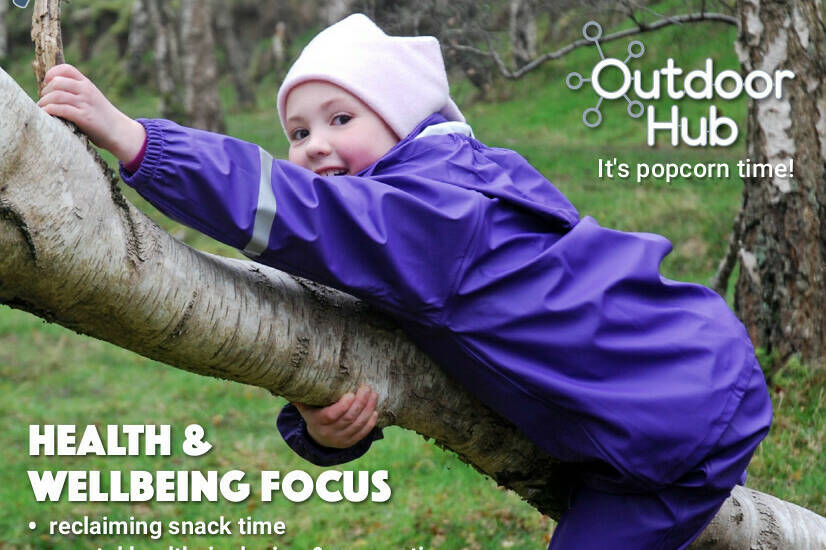 Outdoor Practitioner: free online magazine
The Outdoor Practitioner is our online magazine, full of articles, ideas and activities to support you to be outdoors with your groups, packed full of contributions from real-life Outdoor Practitioners.

Free to download, to keep as a useful reference / resource, or read online.
Issue 4 - Health & Wellbeing Focus - Winter/Spring 2022 out now!
Please contact us if you would like to contribute an article or share activities in our next issue. Email Outdoor Practitioner magazine editor beccy@muddyfaces.co.uk
Read More

about Outdoor Practitioner: free online magazine