Fire guides & activities
From fire safety, setting up your fire area and fire pit designs, to ignition methods, fire lighting and cooking, to safely extinguishing at the end of the session, we have developed an excellent range of fire-related guides and activities - useful for everyone from beginners to experienced outdoor practitioners.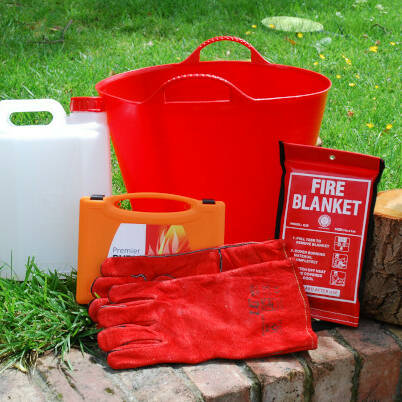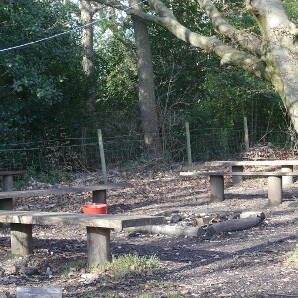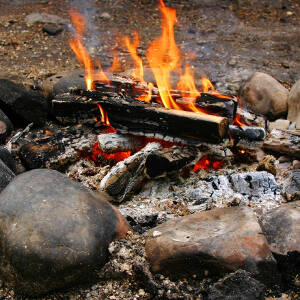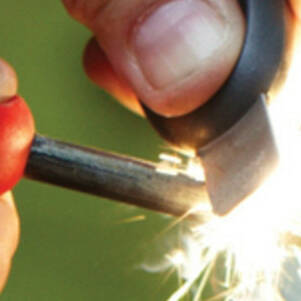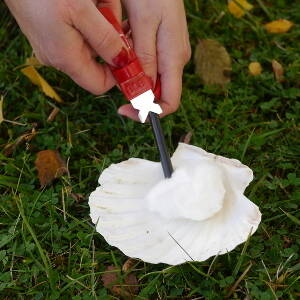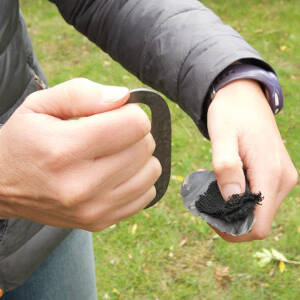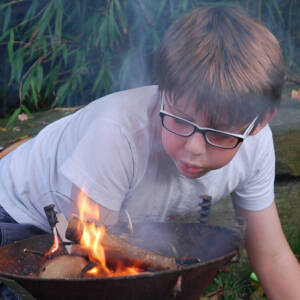 Fires: creating & maintaining
A guide and top tips for creating and maintaining a fire. For some, the art of fire lighting can be tricky; these basic rules will help make each fire successful.
Read More

about Fires: creating & maintaining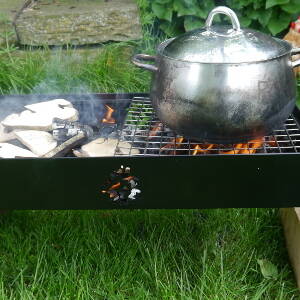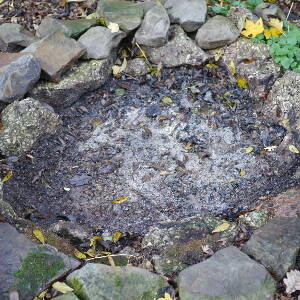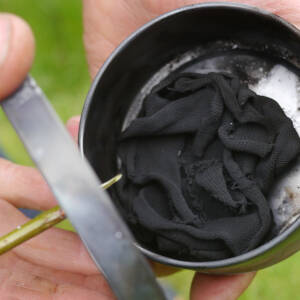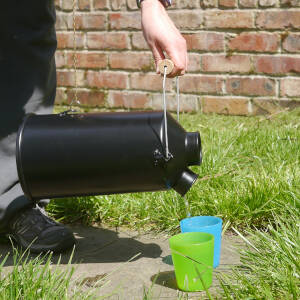 Using a storm kettle
A step-by-step guide to using a storm kettle aka Kelly kettle.
Scroll to the bottom to download our free pdf: Step-by-Step Guide to Using a Storm Kettle.
Read More

about Using a storm kettle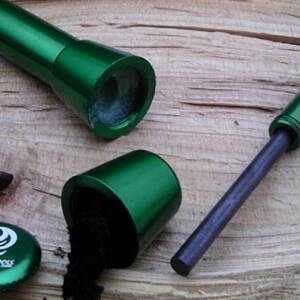 See also
Simple but delicious campfire recipes from Muddy Faces.
A selection of campfire craft activities (including pewter craft) for older children & adults attending a forest school or outdoor classroom setting.
Fire & Forest School activities & guides including: campfire cooking, building a fire pit, fire safety, using a fire steel, fireside activities and crafts. Our fire guides are useful whether you're a beginner or an expert.
For outdoor cooking inspiration explore our Campfire Cooking section.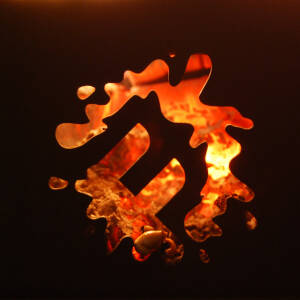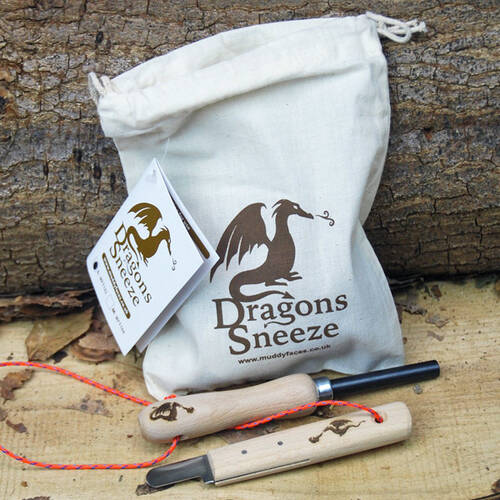 Dragons Sneeze
Fire lighting and campfire cooking can be a wonderful part of the outdoor experience for Early Years and Primary school children. The Dragons Sneeze is a fire steel & striker we designed and created especially for Forest School groups and practitioners - easy for all ages and abilities to make the perfect spark. Find out how and why the Dragons Sneeze became...
Read More

about Dragons Sneeze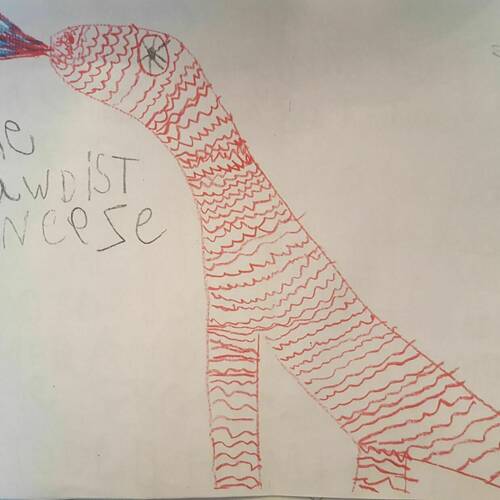 Dragons Sneeze stories
If you want a fire or campfire cooking at your outdoor setting or Forest School you'll need a spark! The Dragons' Sneeze is the perfect tool to start you off. But where did the Dragons Sneeze come from? Find out with these origin stories of how the Dragons Sneeze became - as told to us by our amazingly creative customers!

Read More

about Dragons Sneeze stories
In the Muddy Faces shop
The Fire & Cooking section of the shop is full of kit and resources specially selected by Muddy Faces experts to enhance your fire lighting and campfire cooking experience with safe, reliable, effective products.
Return to top