INSPIRATIONS - Fire
A selection of our fire guides & activities - for inspiration & confidence to bring fire to your setting.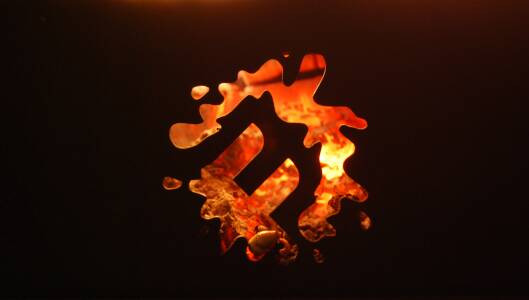 Introduction
Welcome to Muddy Faces Inspirations: bringing together activities & ideas with a specific theme, to inspire your time outdoors playing, learning & connecting with nature. Follow the highlighted links to take you to our step-by-step activity guides.
---
From the basics of choosing your site, building your fire and how to light it, to cooking and crafting round the campfire, here's a selection of fire-based activities to inspire your time outdoors.
What you'll need
This activity has been provided by

Useful items from our shop
Item available from our shop
Environmental Considerations
Consider the environmental impact of preparing, carrying out & completing this activity. Could this impact be reduced? Specific considerations for this activity could include:
Health & Safety Considerations
Follow your usual operating procedures and carry out appropriate risk benefit assessments.
Some considerations particular to this activity include:

Please note – each individual activity has its own health and safety considerations and will need your own assessment.
Fire basics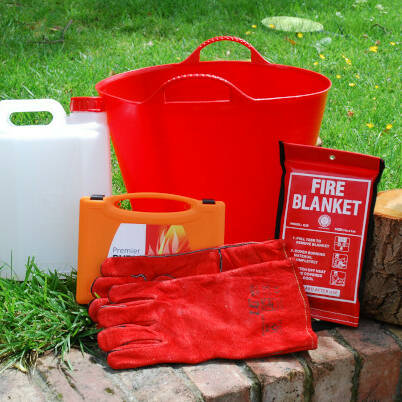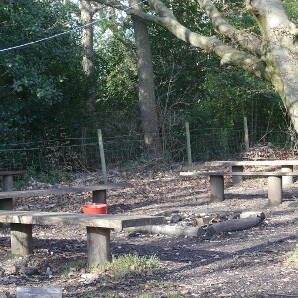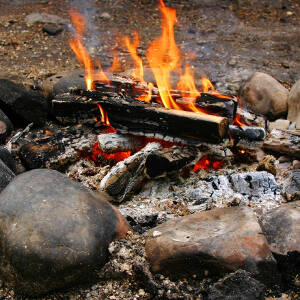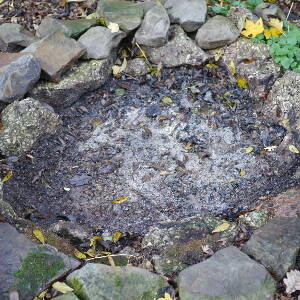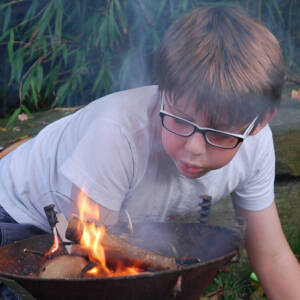 Fires: creating & maintaining
A guide and top tips for creating and maintaining a fire. For some, the art of fire lighting can be tricky; these basic rules will help make each fire successful.
Read More

about Fires: creating & maintaining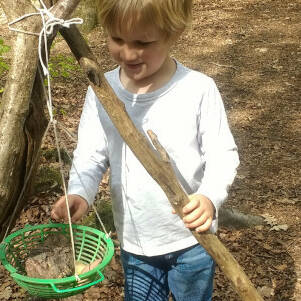 Fire Lighting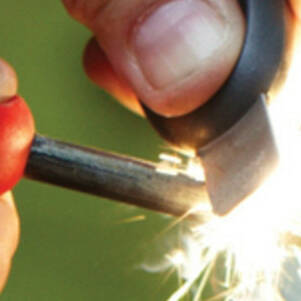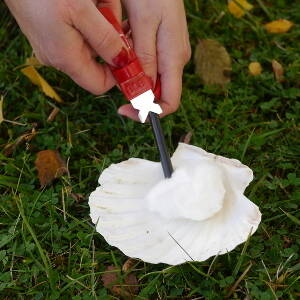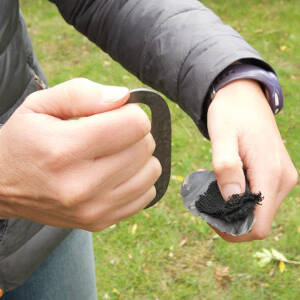 Campfire cooking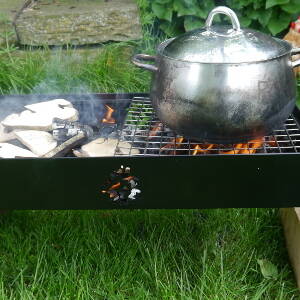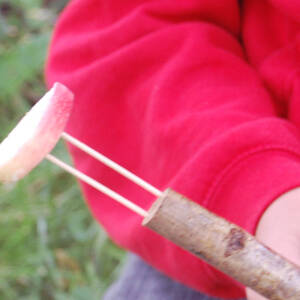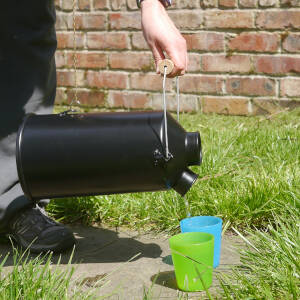 Using a storm kettle
A step-by-step guide to using a storm kettle aka Kelly kettle.
Scroll to the bottom to download our free pdf: Step-by-Step Guide to Using a Storm Kettle.
Read More

about Using a storm kettle
Campfire Recipes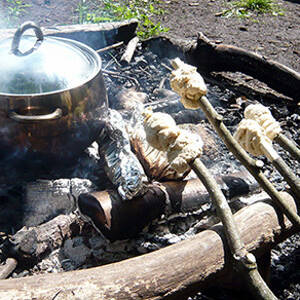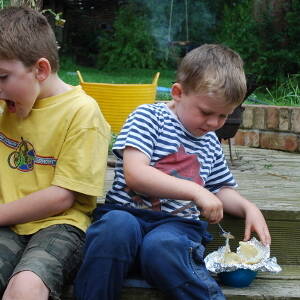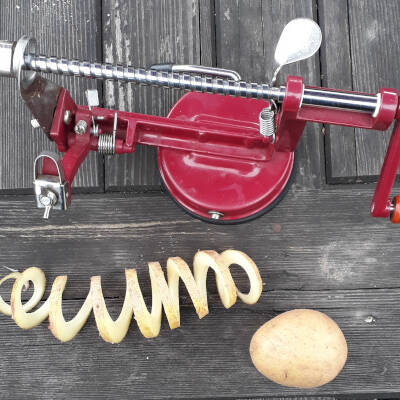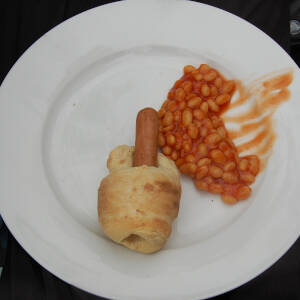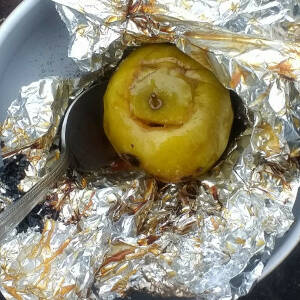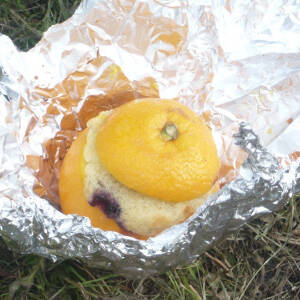 Popcorn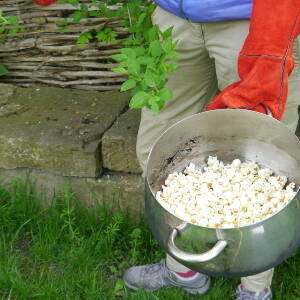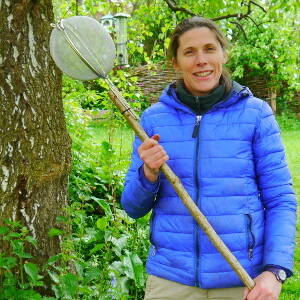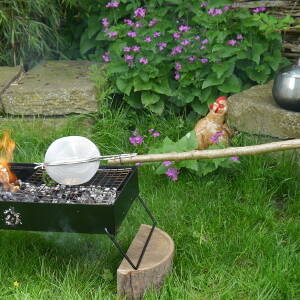 campfire craft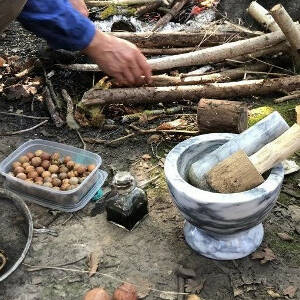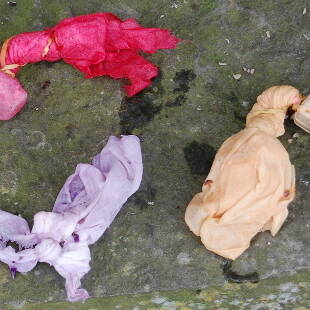 Natural dyes
An in depth activity requiring cooking over a fire (or inside if necessary) but what an amazing science experiment whilst physically connecting with nature.
Read More

about Natural dyes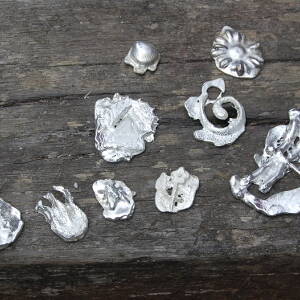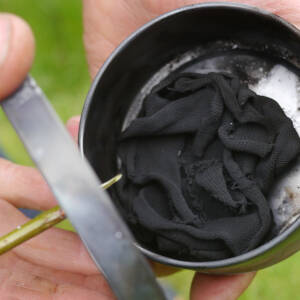 wellbeing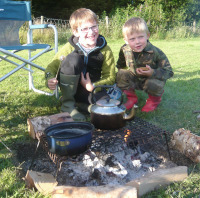 Sitting around a fire is a wonderfully therapeutic and sensory experience; just watching the flames and feeling the warmth from the fire feels timeless and cosy. Obviously you need to move occasionally if the smoke blows in your face!

Having a focal point helps to ease people into conversation.
Sitting around fires is great for storytelling and singing too.
Disclaimer: Muddy Faces cannot take any responsibility for accidents or damage that occurs as a result of following this activity.You are responsible for making sure the activity is conducted safely.