Muddy Faces bushcraft activities
Muddy Faces bushcraft activities
Visit our Activities section for a whole bundle of step-by-step, illustrated activities & guides to bushcraft & survival skills.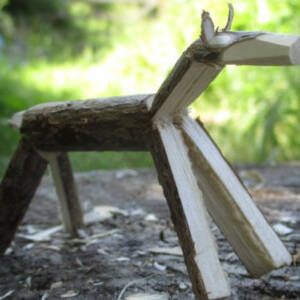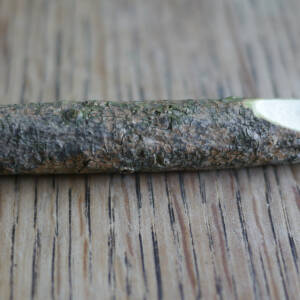 We've got a whole bundle on fire in our Activities section - with guides from everything to choosing your site, preparing your fire pit and fire safety, to fire building techniques and ignition tools and methods, to campfire crafts & recipes and extinguishing your fire safely.
Guides to using pliers, secateurs, clamps and vices, and palm drills, rotary hand drills and drill bits.
Activities and guides to weaving, felting and pewter, and crafts using hammers & knives.
Return to top