Publications & useful resources
Publications & useful resources
A selection of guides, reports and other useful resources addressing hand washing outdoors.


Blogs
See also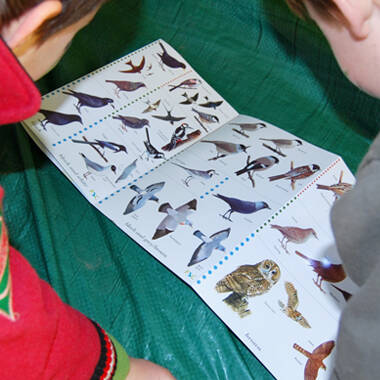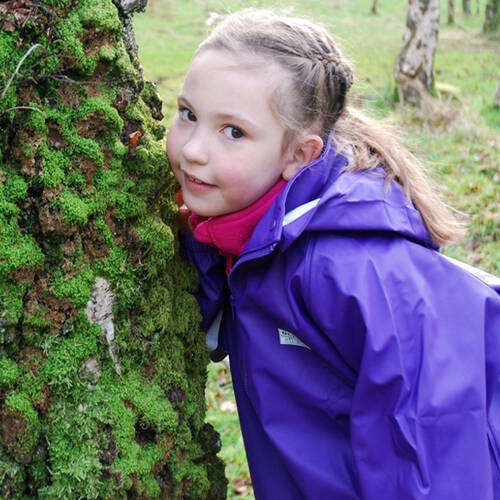 Outdoor clothing
Waterproof ratings explained; buyers guide, care guide and a guide to layering; how to get your group ready for warm dry times outdoors.
Appropriate and effective outdoor clothing is crucial to support rich and satisfying outdoor play and learning. The only thing as important is the attitudes of the adult supervisors and the setting.

Read More

about Outdoor clothing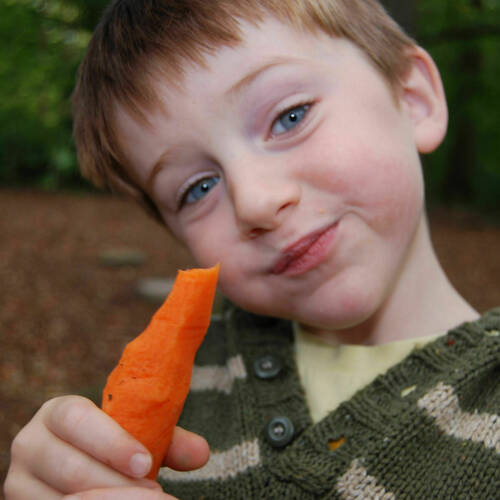 Health & wellbeing
The heartiest section of our Outdoor Hub - with research & reports, videos, guides and articles on the benefits to wellbeing of spending time outside; plus focused sections on mental health, nature connection and practicalities of health, hygiene and comfort while you're outside.
With an introduction from Coralie Hopwood of the John Muir Trust (at time of writing).
Read More

about Health & wellbeing
The hand washing section of our shop includes: hand washing stations, solar showers & hand washes, portable taps, accessories & signs, jerry cans & buckets, water dispensers and sets.
Return to top