Theory of loose parts
The theory of loose parts is the theory that free play using ad hoc daily materials can be beneficial to a child's mental and physical health.
The concept of the theory of loose parts has been attributed to architect Simon Nicholson in the 1970s. It has been used in playgrounds in the United Kingdom and other areas in Europe as far back as the post-war era.
(with thanks for this definition to An Everyday Story)
Theory of loose parts
The original paper by Simon Nicholson, written in the 1970s, for the Open University.
See also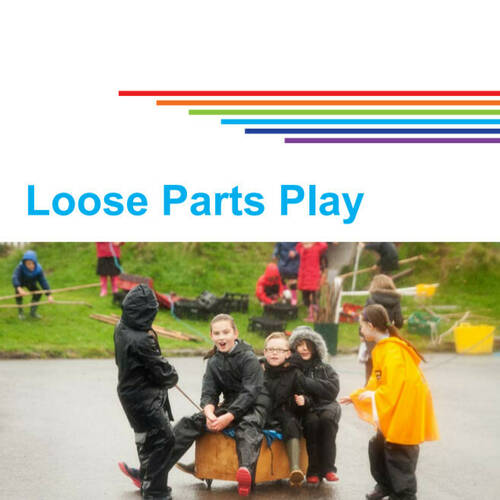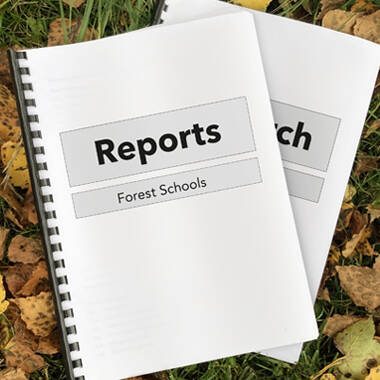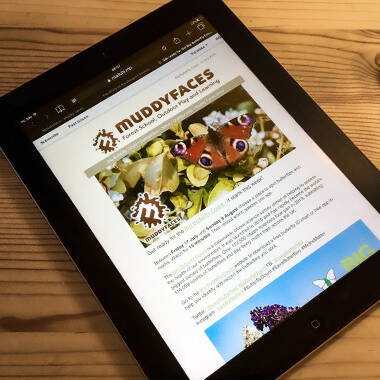 Loose parts articles
Articles, blog posts & news items, from the UK & internationally, featuring loose parts and offering tips and suggestions for incorporating them in your setting.
Arranged, as much as possible, in chronological order, most recent at the top
Read More

about Loose parts articles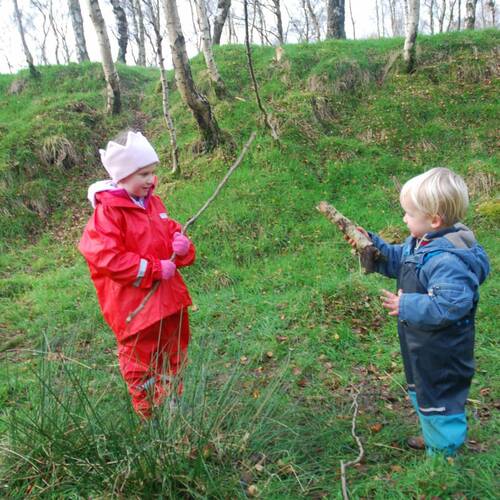 Child led play
At Muddy Faces we feel it is vitally important to consider a child-led approach when making activities available to your groups.
We asked Jan White, internationally-recognised consultant and speaker for outdoor provision in the early years, to explain.
Read More

about Child led play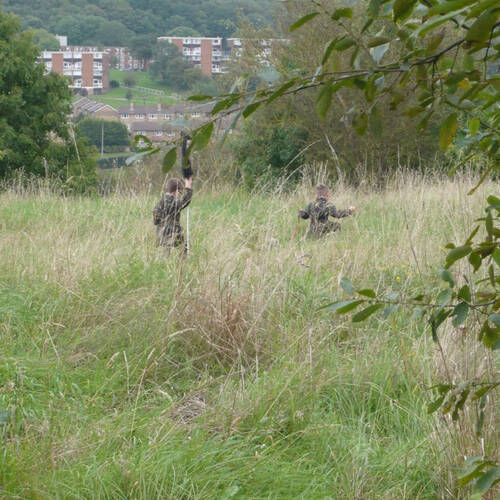 Natural Play Principles
The Natural Play Principles* are designed to articulate a child-centred and nature-focused approach called Natural Play. Natural Play enables children's natural ways of growing, learning and thriving with the help of the natural world.
* developed in collaboration between Jan White (Early Childhood Natural Play), Suzanne Scott (Sandfield Natural Play Centre), Ann Thompson (Naturally Creative and Sandfield Natural Play Centre) and Menna Godfrey (Quackers Playgroup & Natural Play Centre).
Read More

about Natural Play Principles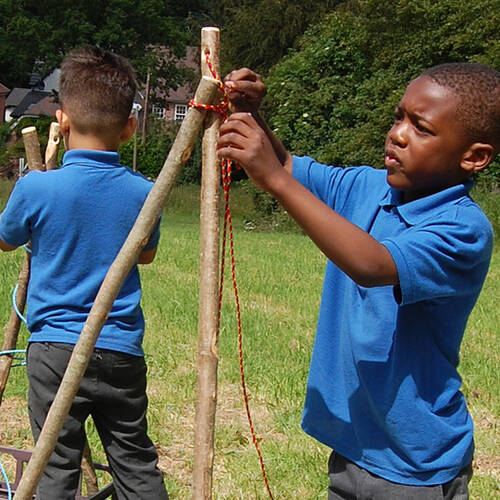 In the shop
Classroom-sized bundles of items chosen for their rich play and learning opportunities.
Return to top