INSPIRATIONS - Christmas
A plastic and glitter-free collection of Christmas crafts!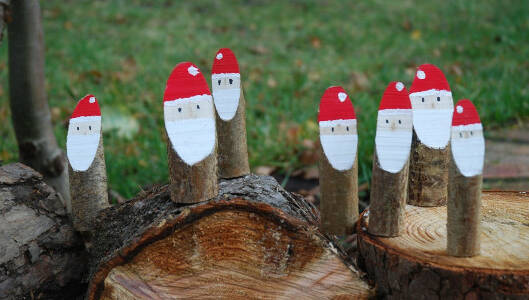 Introduction
Welcome to Muddy Faces Inspirations: bringing together activities & ideas with a specific theme, to inspire your time outdoors playing, learning & connecting with nature. Follow the highlighted links to take you to our step-by-step activity guides.
---
The joy of hand-made Christmas decorations! We love having a project on the go over the festive season so we've collected together this selection box of simple Christmas craft projects for you.
What you'll need
This activity has been provided by

Useful items from our shop
Item available from our shop
Environmental Considerations
Consider the environmental impact of preparing, carrying out & completing this activity. Could this impact be reduced? Specific considerations for this activity could include:
Health & Safety Considerations
Follow your usual operating procedures and carry out appropriate risk benefit assessments.
Some considerations particular to this activity include:
see individual activities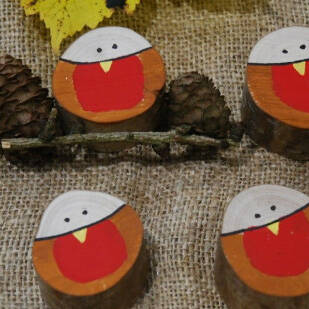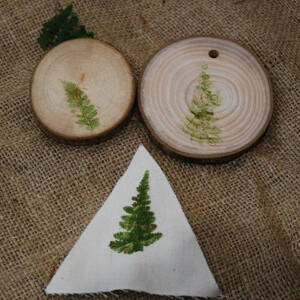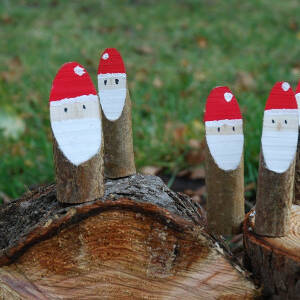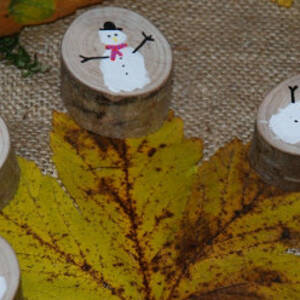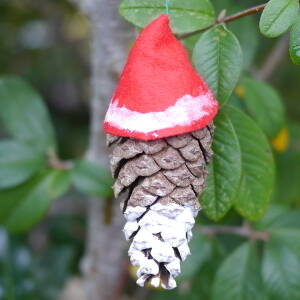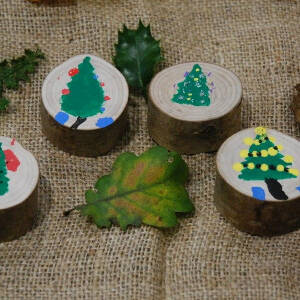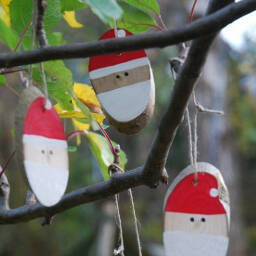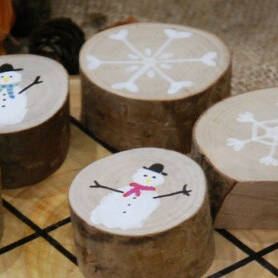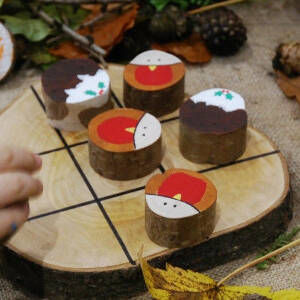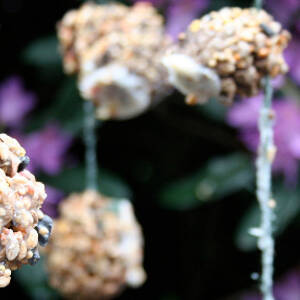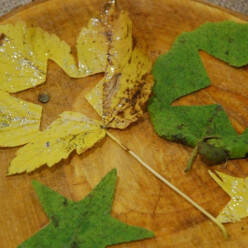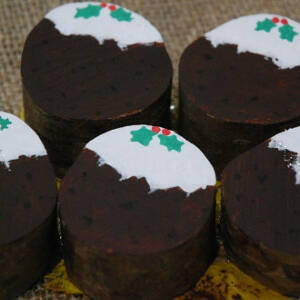 Happy Christmas to everyone from the Muddy Faces team!
Disclaimer: Muddy Faces cannot take any responsibility for accidents or damage that occurs as a result of following this activity.You are responsible for making sure the activity is conducted safely.
Key Features
Age Range All Ages
Duration Less than an hour
Location Anywhere
Season Winter
Time of Day Anytime
Categories: Art & Creating
Inspirations