What's On: September & October 2023
The end of September & all through October is a busy time for outdoor dates - scroll down to see our HUGE list of upcoming events. We hope some of them will inspire you, inform your session planning, make you go hmmm or just make you smile.
14 October is one of our favourite days of the year - it's Forest School Day!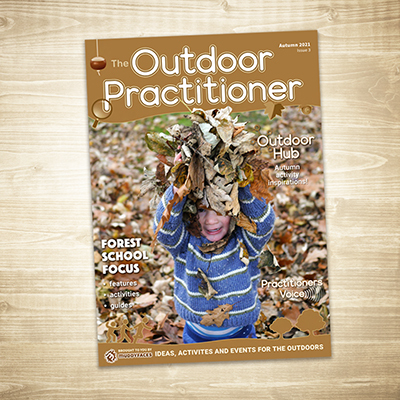 Issue 3 of our free to download Outdoor Practitioner magazine has a Forest School Focus
Forest School activities: whittle your own hazel knife • square lashing • autumn inspirations • leaf needle felting • autumn hanging mobiles.
Articles on • nature connection • Forest Schools in an urban setting • Guides to fascinating fungi & storm kettles • Practitioners Voice section and more!
Read or download it here.
NEWS
FUNDING for Forest School Training - Cambridgeshire County Council
Cambridgeshire County Council are pleased to announce that they can offer funding options towards the cost of Forest School training. This includes Introduction to Forest Schools, Level 2 Forest School Assistant and Level 3 Forest School Leader starting this September / October.
Find out more here.
Events
There are loads of fascinating and inspiring events on our website!
You'll find conferences, annual events, special days & campaigns with a focus on nature, the outdoors and wellbeing. Plus courses, training and workshops for every level - from those just starting out to seasoned practitioners.
Clicking a date will take you to our Events Calendar where you can find out more.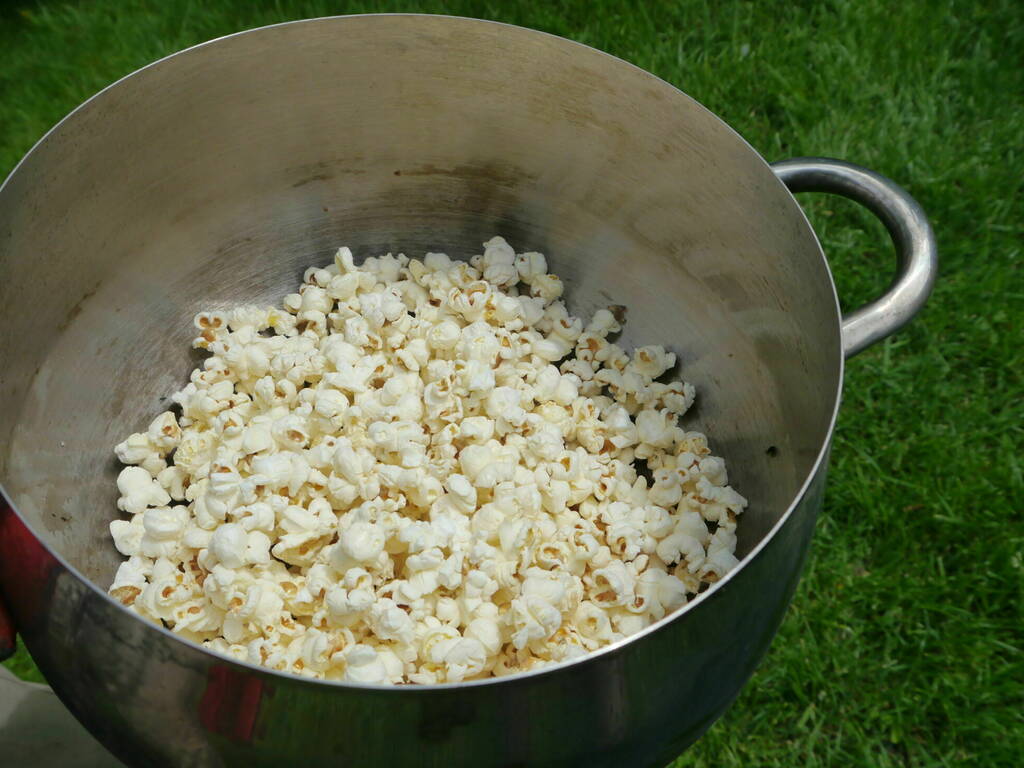 September
October
All month
28 October: Clocks fall back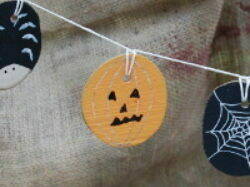 Editor's Pick!
31 October is Halloween!
Get your site looking spooky with our free activities on the Outdoor Hub:
Workshops in September/October
September
October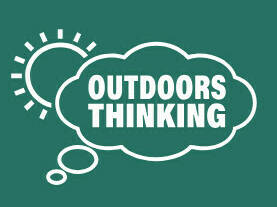 Editor's Pick!
Certificate in Outdoor Practice
12 days over 12 months
Yorkshire: start date 7 October
Bristol (Level 3): starts March 2024
Creating Rich Experiences Outdoors
4 days over 6 months
Northern Ireland: starts 18 September
Yorkshire: starts 3 October
Forest School Training
Find out more about Forest School training and view our list of trainers signed up to the Muddy Faces Trainers Community here.
Conferences & festivals
29 September - 1 October: FSA National Conference
This year's theme is: 30 YEARS OF CONNECTION.
Muddy Faces can support your conferences training & events
Do you deliver Forest School training, or other outdoor play or learning training?
Are you running an outdoor or outdoor-related conference this year?
Join our Trainers Community.
discounts for you & your students in the Muddy Faces shop
free event listings on our website and links in our newsletter
catalogues & other free gifts for your events
To find out more send an email to clare.ruskin@muddyfaces.co.uk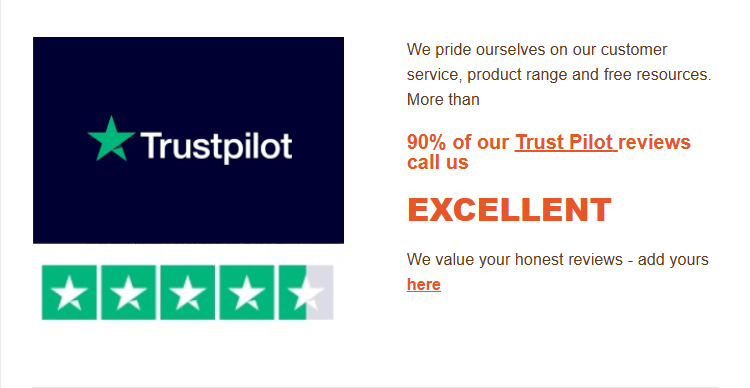 Pagination