Creating Rich Experiences Outdoors - 50% Funded places - SHEFFIELD
Creating Rich Experiences Outdoors - 50% Funded places - SHEFFIELD
Creating Rich Experiences Outdoors Module 1 has 50% Funded places available for Sheffield schools and early years settings!
Normal cost £499.99+VAT - funded place £250.00+VAT. Contact Vicky.Carr@sheffield.gov.uk for funded places.
For non funded places book through the Outdoors Thinking website here.

4 training days spread over 6 months following the syllabus of Module 1- Certificate in Outdoor practice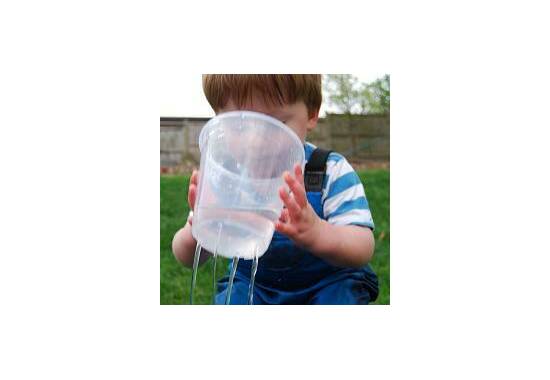 Event Details
This 4 day module is about creating an outdoor environment that provides a rich landscape of stimulating, meaningful and worthwhile possibilities that draw on what the outdoors is particularly able to offer young children, and which are difficult or impossible to provide indoors. We take an in-depth look at the incredible potential in the 'super-ingredients' of excellent outdoor provision and develop these in your own setting.