** FUNDING ** for Forest School Training - Cambridgeshire County Council
** FUNDING ** for Forest School Training - Cambridgeshire County Council
Cambridgeshire County Council are pleased to announce that they have partnered up with Cambridgeshire Skills to offer funding options towards the cost of Forest School training. This includes Introduction to Forest Schools, Level 2 Forest School Assistant and Level 3 Forest School Leader.
Course starting dates:
Forest School and Under 2's - 25th Sept
Level 2 - 5th October
Level 3 5th October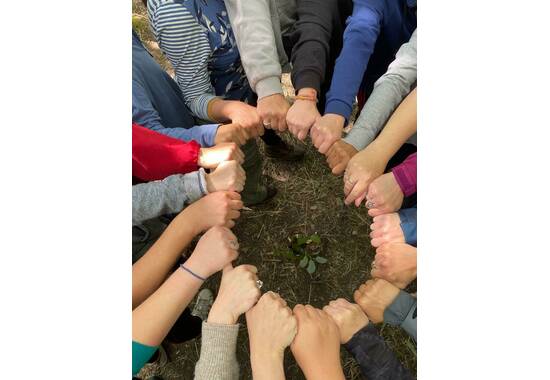 Event Details
Eligibility for funding to support the cost of the qualification
If you think you may be entitled to claim funding, we will support you to complete an additional enrolment form.
Below is criteria that MUST be met in order to be eligible:
• You must live in Cambridgeshire and aged over 19 [our funding is for Cambridgeshire and Peterborough
residents only and learners who have lived in the UK for over 3 years*]
You must also meet ONE of the below criteria:
• You are seeking employment and require qualifications to do the job
• You are on a low income and earn less than £22,500 a year
• You are in receipt of benefits
• You have not achieved a level 3 qualification to date and/or you need level 3 qualification as a license to
practise forest school
• The course will improve confidence and willing to engage in learning
• The course will improve, maintain health and/or social well-being
• The course will help to develop stronger communities, and help you to become a more connected and pro active citizen
Please note funding is based on individual circumstances and not all criteria is required
For further information please visit our webpage
Forest School - Learn Together (cambslearntogether.co.uk)
or if you would like to complete the funding application please contact
forestschool@cambridgeshire.gov.uk* other eligibility may apply