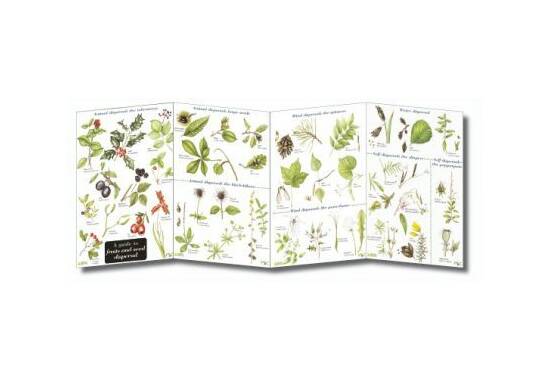 Event Details
Grow the trees of the future.
The Tree Council

'Our annual Seed Gathering Season encourages everyone to join us in gathering seeds, fruits and nuts and nurturing the trees of the future.
Beginning on 23 September, the autumn equinox, Seed Gathering Season runs for a month and is the perfect start to autumn.
2021 marked our 21st Seed Gathering Season, and it was fantastic to welcome everyone from volunteer Tree Wardens and member organisations to local communities and families to get involved.'

---
Image: Field Guide – Fruits and Seed Dispersal, available from the Muddy Faces shop.