FSA National Conference - 2023
FSA National Conference - 2023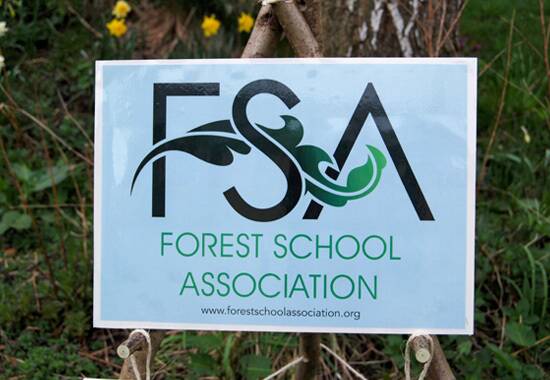 Event Details
This year's event theme is 30 Years of Connection.
"We are looking forward to connect the voices, people and ethos that make Forest School so special.
We have a great mix of workshops lining up for you to keep you inspired and entertained during the weekend (watch this space for details). Feedback from last year's conference asked for less formal speakers but more chances for large discussions and connection, outside of the formal workshops spaces. This year we are hoping to build on the stay, play and do skill share area, where you can go and try out a new skill or two, or offer to pass on a skill you have to others."
New delegate and lone traveller meet up for those attending alone.
The conference will be held at Danbury Outdoor Centre, Essex, CM3 4AB