National Badger Day
October brings us National Badger Day and a whole heap of love for this iconic native British wildlife species.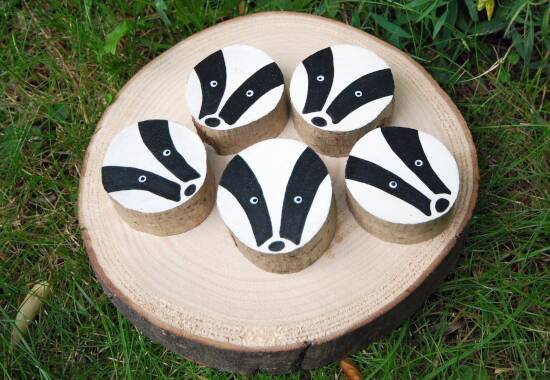 Event Details
You can enjoy the badger-fest, with new short films about badgers for all ages and special messages from a whole clan of brilliant badger friends. And look out for ways for you and your clan to get involved too.
Check out the Badger Trust website to watch the videos, learn how to be a badger champion and how to get involved.