Big Wild Walk - October Half Term
Big Wild Walk - October Half Term
The Big Wild Walk for nature & climate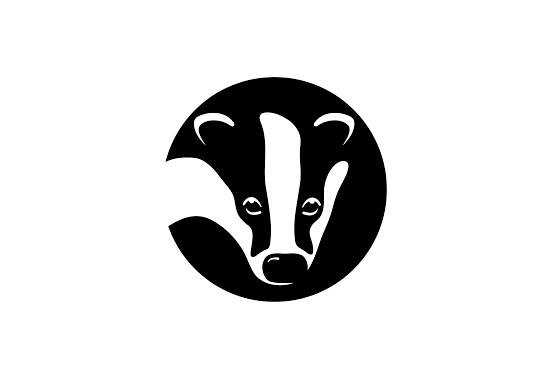 Event Details
CALLING ALL NATURE LOVERS, WILDLIFE WALKERS AND CLIMATE HEROES!
At The Wildlife Trusts, we want to see at least 30% of our land and sea  protected and connected for nature by 2030.
We know how important this is to help tackle the climate and nature crisis - but we need your help to make it happen!
Walk 30km from Monday 24 October to Sunday 30 October.
Walk it all in one day, three days, seven days, or set your own goal entirely!
Walk it, run it, crawl it, or cartwheel your 30km!
Complete it as part of a team or go solo!
Are you walking with young children? Why not try the Hedgehog Challenge! We created it with our friends over at Timmy Time. Walk 3km with your little ones - that's the same distance a hedgehog can cover in a night.