INSPIRATIONS - autumn
Looking for some autumn activity ideas? Look no further!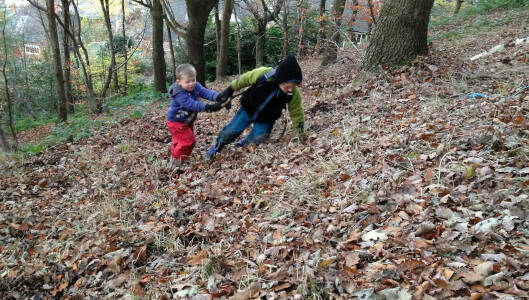 Introduction
Welcome to Muddy Faces Inspirations: bringing together activities & ideas with a specific theme, to inspire your time outdoors playing, learning & connecting with nature. Follow the highlighted links to take you to our step-by-step activity guides.
---
We love autumn at Muddy Faces. The nights start to get longer - time to get cosy; the leaves are changing colour - perfect for some autumn craft. We've gathered all our autumn activities into one place to give you some autumn inspiration!
What you'll need
This activity has been provided by

Useful items from our shop
Item available from our shop
Environmental Considerations
Consider the environmental impact of preparing, carrying out & completing this activity. Could this impact be reduced? Specific considerations for this activity could include:
Health & Safety Considerations
Follow your usual operating procedures and carry out appropriate risk benefit assessments.
Some considerations particular to this activity include:
see individual activities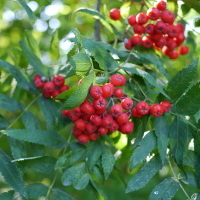 Berries:
Some berries can still be seen in the autumn.
Check out our INSPIRATIONS - Berries for more berry activities.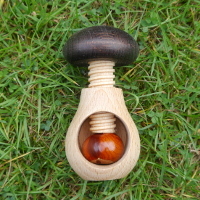 Conkers:
Conkers are a wonderful resource for autumn activities. If you want to ignite your conker creativity then check out our INSPIRATIONS - Conkers.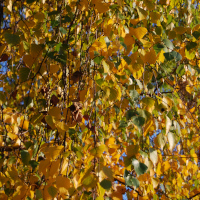 Autumn leaves:
As the leaves change colour in the autumn we become surrounded with a gorgeous palette of natural colours. Leaves are a wonderful resource to use and get crafty with – take a peek at our INSPIRATIONS - Leaves.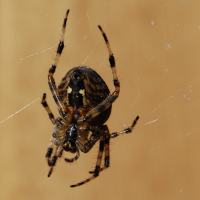 Spiders:
Male house spiders can be seen out and about in the autumn as they try to find a mate. Here are a few spider craft activities: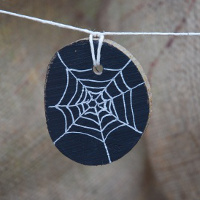 Simple steps to draw a spider's web - the starting point for lots of fun activities.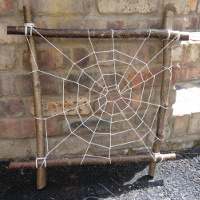 Just two simple materials & a little manual dexterity can create stunning geometric shapes.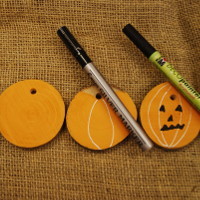 A fun hand-painted Halloween decoration, perfect to hang indoors or out.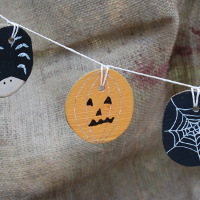 Create an autumn-themed painted disc garland – great for Halloween.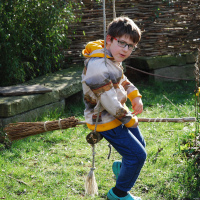 Make your own broom:
Have a go at our broomstick-making activity; a useful cleaning tool for any mud kitchen and with a bit of imagination… perhaps it will fly!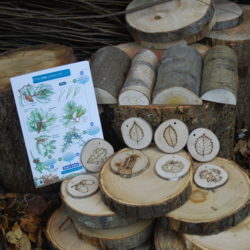 Go on a tree identification walk:
Take this tree ID set with you to identify the fruit, leaves & trees you see. Available from the Muddy Faces shop.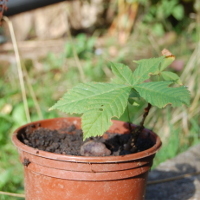 Gathering & growing local seeds helps strengthen biodiversity, and enhances wellbeing & environmental consideration.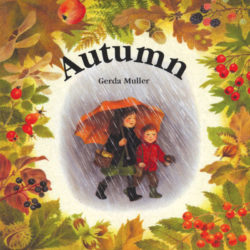 Books and bits:
Check out these lovely autumnal fiction and non-fiction books for inspiration.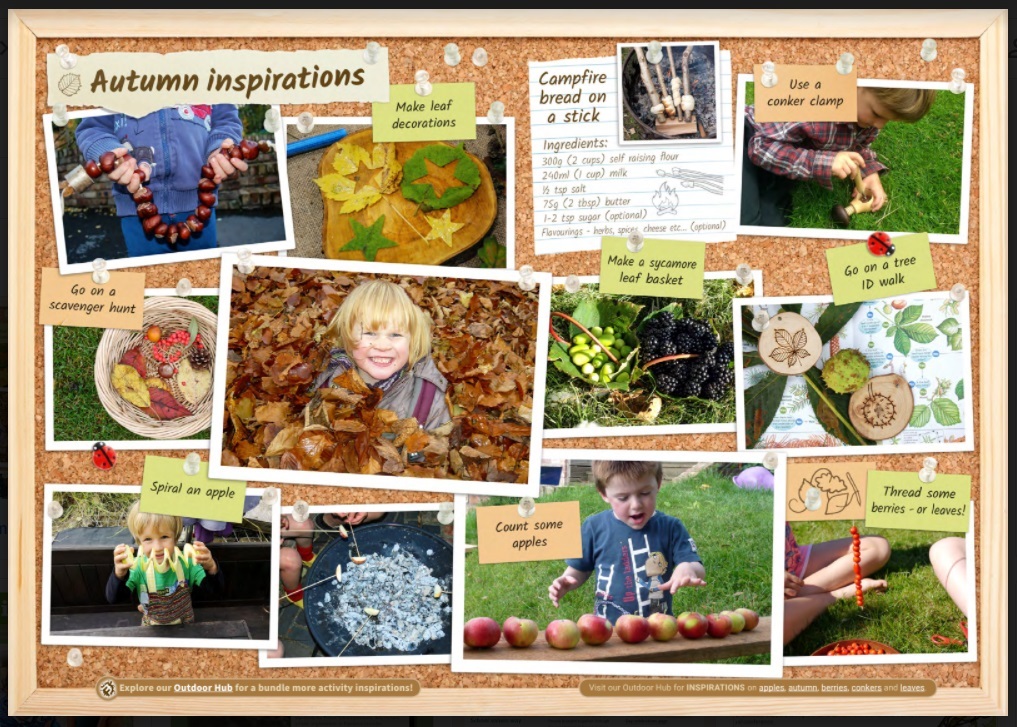 Autumn Inspirations - free pdf download
First appeared in issue 3 of the Outdoor Practitioner - our free online magazine - Autumn 2021.

Disclaimer: Muddy Faces cannot take any responsibility for accidents or damage that occurs as a result of following this activity.You are responsible for making sure the activity is conducted safely.
Key Features
Age Range All Ages
Duration Less than an hour
Location Anywhere
Season Autumn
Time of Day Anytime