To help you get started check out our guides to:
It's a great time of year for wild garlic pesto and wild garlic butter - see below for recipes.

And why not give elderflower cordial a go? Don't forget to pick the flowers early in the morning if you can - they start to smell a bit like wee if you pick later in the day!

Next week we will be exploring nettles.
What resources are you finding useful / are you working on / would you recommend, specifically to support people/children to access nature/the outdoors during this lockdown period?

We'll add your answers to our new lockdown information page on our Outdoor Hub. Email us using beccy@muddyfaces.co.uk or tag us in social media. Thank you.
Sharing your ideas:
We were delighted last week to be featured in this amazing poem by Anna Outdoors (currently Anna Indoors!).


The poem was written for Anna's Forest School crew, who she is missing right now - it describes the amazing range of activities and time they spend together, and is a lovely ode to outdoor play and learning that we're sure many of you will relate to.

It starts:

"I am sitting here in my Forest School shed,
but I would much rather be with you instead."

later on she says

"I have been practising silent achoos with our Muddy Faces dragon's sneeze,
In the correct position, down on our knees."

Anna has recorded a lovely video of herself, sitting in that shed, reading the poem. Watch it here.
Do tag us with your ideas, creations and activities on social media - we love to share them with our amazing outdoor community (with your permission of course).
🐸🐸🐸 Big Frog Comp! 🐸🐸🐸
You have til midnight tonight (Wednesday 13 May) to enter.
One winner will receive a frog-tastic prize bundle worth £50:
5 x 2nd place winners will win:
10 x runners up prizes of:
🐸 To enter this amazing competition answer these two questions:

1. How did the frog get out when he fell in a bucket of milk?
Clue: you'll find the answer on our Frog Inspirations page

2. We've created a selection of Inspirations pages to stimulate your time outdoors - what new Inspirations page would you like to see, on a theme that we haven't already covered?

Send your answers to share@muddyfaces.co.uk
(we won't accept entries via social media - only using this address please)

Competition closes Wednesday 13 May, at midnight.
Click here for competition terms and conditions
SHOP:
Our one stop shop has a diverse selection of practical, educational and inspiring products for all your forest school, outdoor play and learning requirements.

WE ARE OPEN!
Orders may take a little longer than usual to process. We are getting orders out as quickly and efficiently as possible whilst ensuring we adhere to safe working practices. See our full Covid-19 statement here.
BUT WE ARE STILL OPEN FOR BUSINESS!
From: £10.99 exVAT
Ideal for crushing up your wild garlic - or for using in your mud kitchen!
Buy now
From: £17.59 exVAT
Made in the UK from sustainable wood, to our unique design - perfect for little hands to crate their first spark - a best seller for a reason!
Buy now
OUTDOOR HUB:
Our Outdoor Hub is free to everyone and packed full of literally hundreds of step-by-step, photo-illustrated activities. You don't have to be out in an amazing Forest School or woodland setting, most of the activities can be done at home, in a yard or garden, many of them can be adapted and done indoors.

We really do encourage you to get outside if you can - the benefits to your health and wellbeing are huge - you can read all about them on the Outdoor Hub here.

Click here to browse our Outdoor Hub activities
Our activities are organised in categories so you can find what you need, or use our keyword search (scroll down the left hand menu) to follow your children's interests.
---
The Outdoor Hub has a wealth of inspiring activities, events and information. Each section has been designed to encourage engagement in the outdoors, connection with nature and to help spark imaginative play and creativity.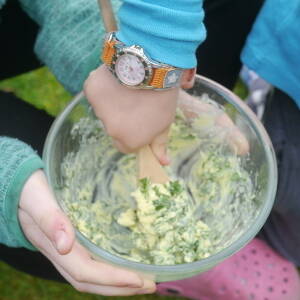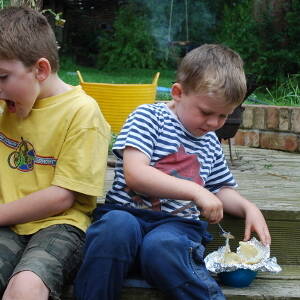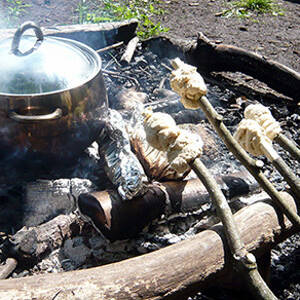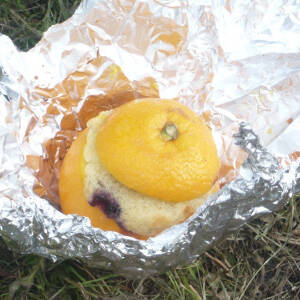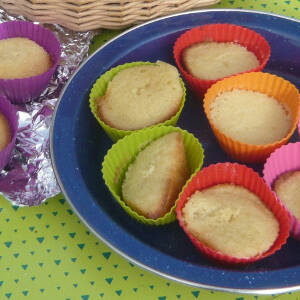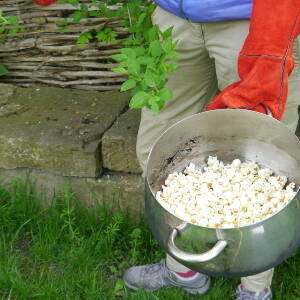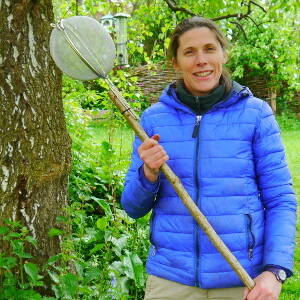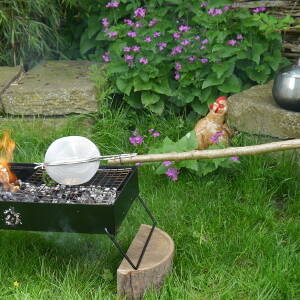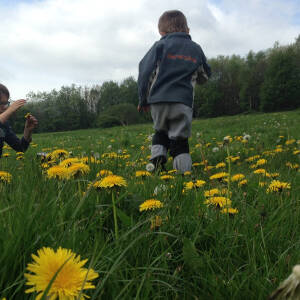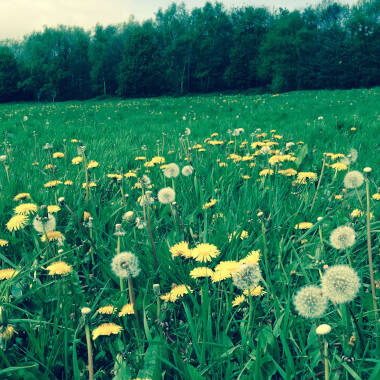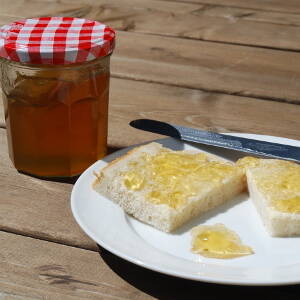 Pagination