Stanley's Stick - John Hegley
Stanley's Stick - John Hegley
Sweet, magical and thoroughly entertaining, this is Hegley and Layton's first collaboration.
£6.99 exVAT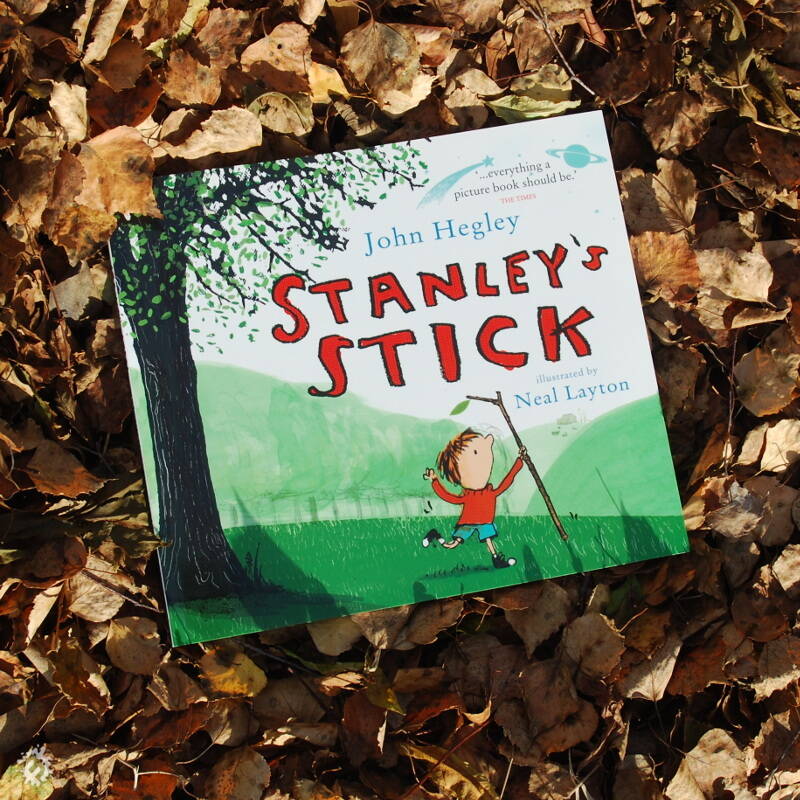 Additional Information
Stanley's stick is not just a stick.
With a stick in hand, Stanley's options are endless - he flies to the moon, writes in the sand, goes fishing, plays a whistle and rides a dinosaur - his imagination takes over and the magic begins. Hegley's lyrical prose captures the free-wheeling expressiveness of childhood, and Layton's deceptively simple illustrations are full of wit and character.

Some Muddy Faces Ideas
Related Products