Heavy Duty Play Crates
Storage, seat or play resource - these robust wooden crates are all of them combined!
Designed for both indoor and outdoor use, the crates are strong enough to stand on making them a perfect base for a multitude of open play possibilities and an ideal addition to your loose parts play and storage. They can also be used as outdoor storage seats.
These multi-purpose wooden crates are handmade in the UK from treated FSC timber with rounded edges and a smooth sanded finish.
When placed on their end, each crate compliments the elements in our popular modular mud kitchen range (as shown here).
Please note: The lids are loose (not hinged). Accessories are NOT included.
£59.99 exVAT
£71.99 incVAT
£75.99 exVAT
£91.19 incVAT
£79.99 exVAT
£95.99 incVAT
£99.99 exVAT
£119.99 incVAT
Selected:
SKU

MFW9601

Length

40cm

Width

30cm

Height

24cm

Weight

5kg
SKU

MFW9607

Length

40cm

Width

30cm

Height

26cm

Weight

7kg
SKU

MFW9600

Length

60cm

Width

37cm

Height

31cm

Weight

9kg
SKU

MFW9606

Length

60cm

Width

37cm

Height

33cm

Weight

12kg
MFW9601
MFW9607
MFW9600
MFW9606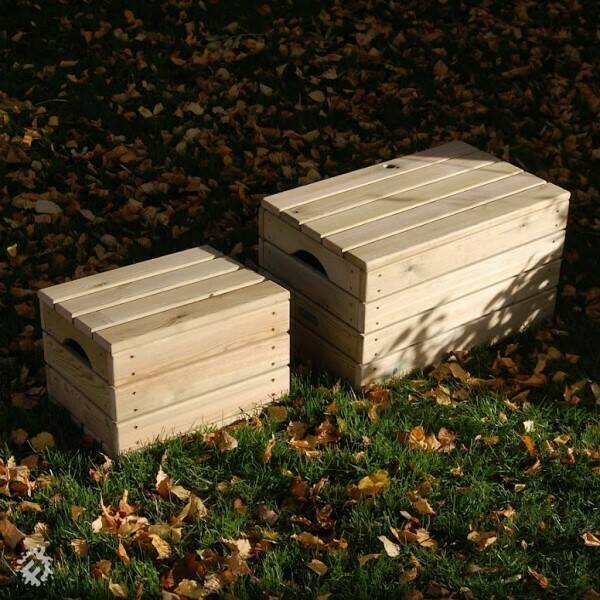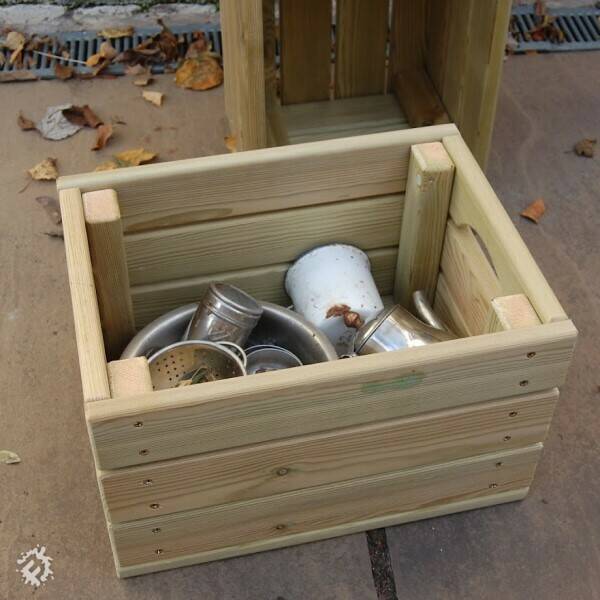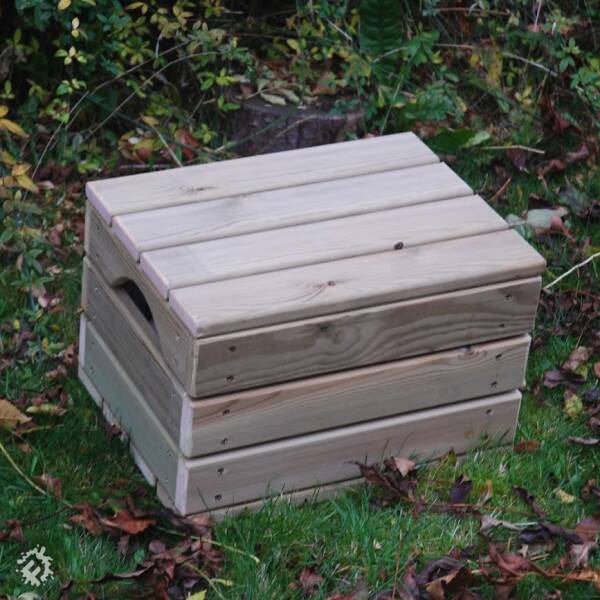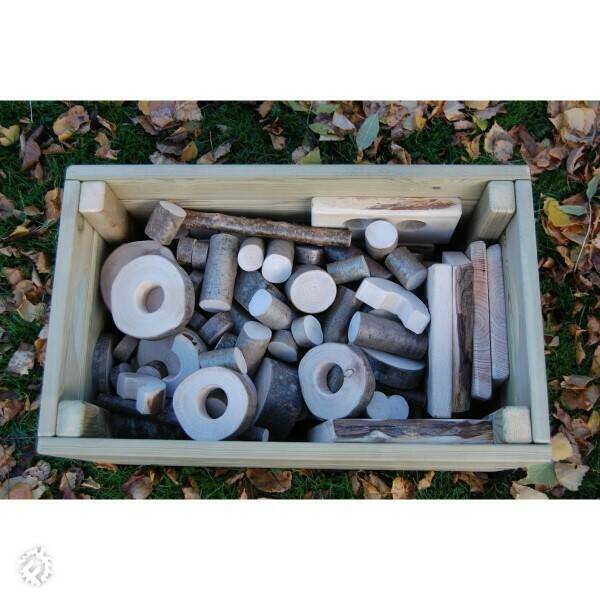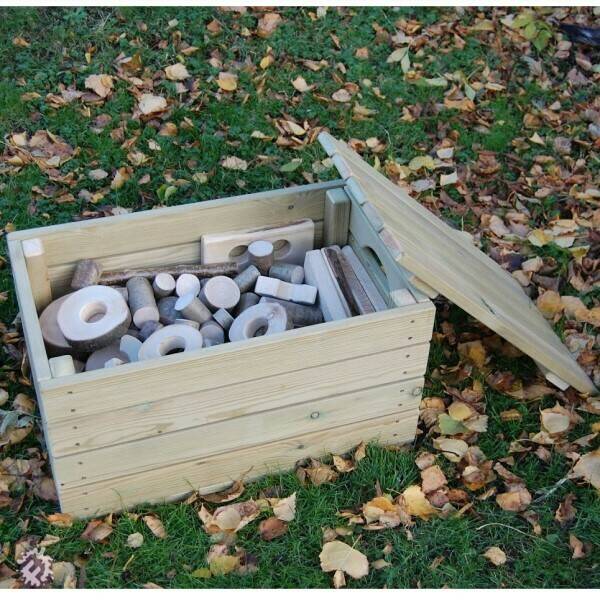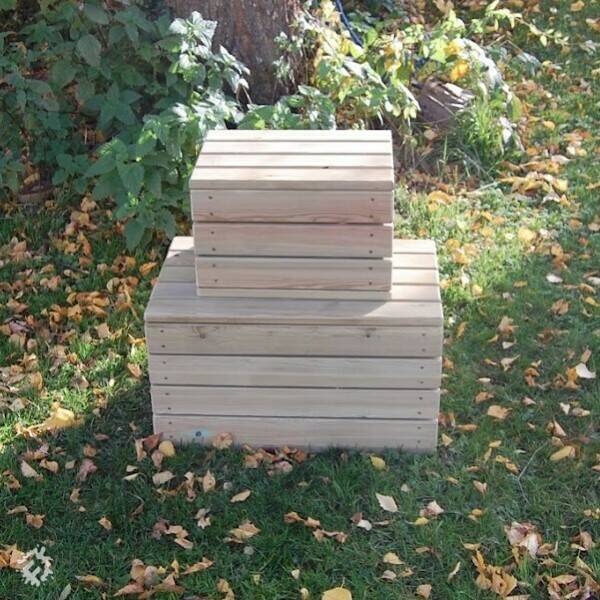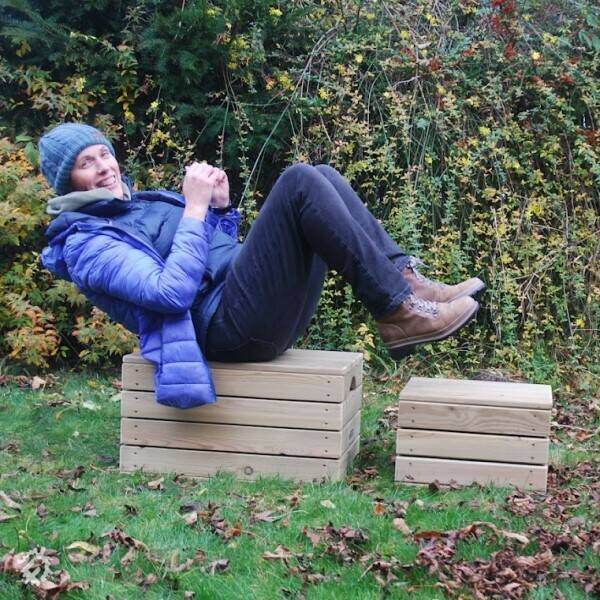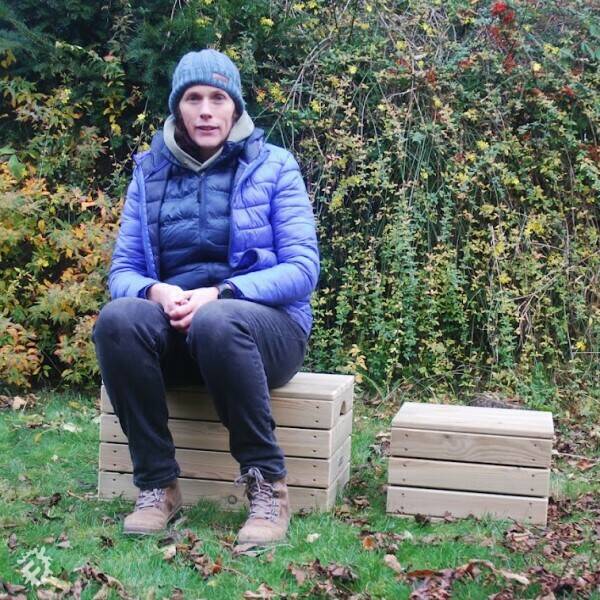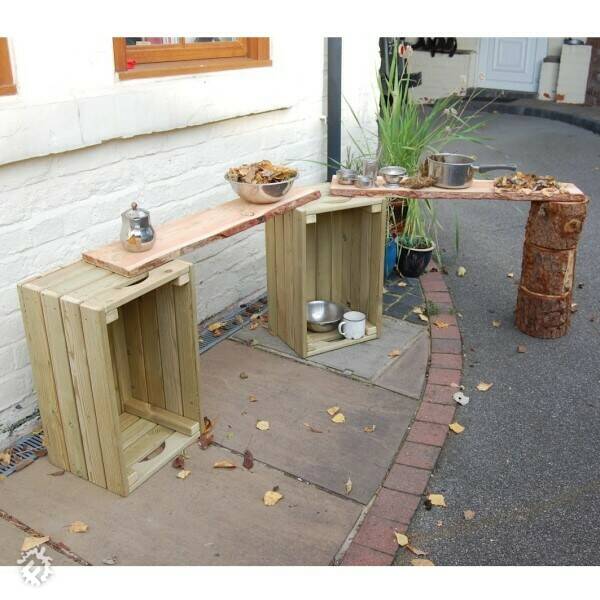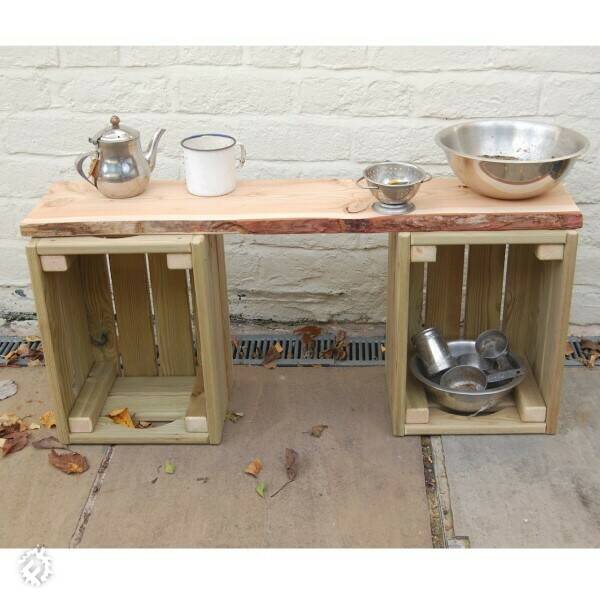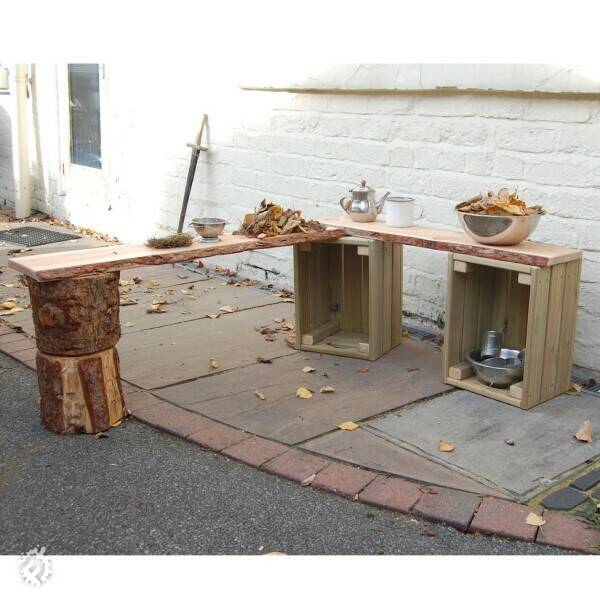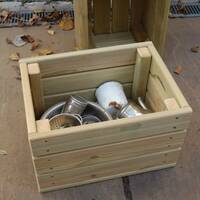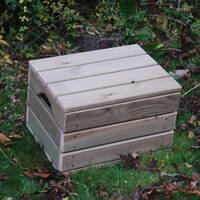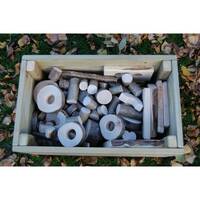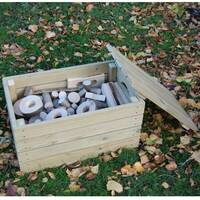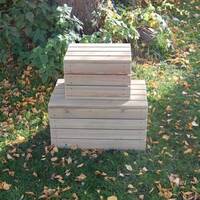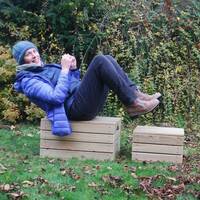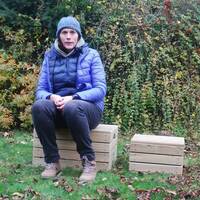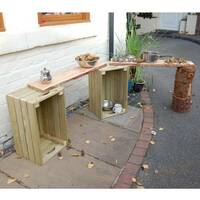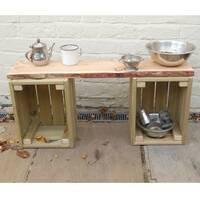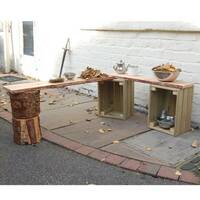 Made in the UK
Helping to support UK industry and reduce our carbon footprint.

Additional Information
Please note: These crates are made with strong, chunky timber making them much heavier than standard crates.

Preserving Treatment - It is extremely important for us at Muddy Faces to use a treatment that is safe for children and the environment. All our treated wood has been approved for use in playgrounds and is acceptable for human health and the environment. It is really important to check what wood treatment your supplier uses when choosing educational resources.
Some Muddy Faces Ideas
Related Products