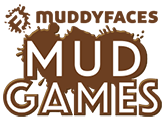 International Mud Day is on Friday 29th June. We're here to inspire you to organise some muddy fun. Celebrate all the good work practitioners around the globe do to support children to get outdoors, interact with nature and, of course, get muddy!

New for 2018! We've created some brilliant "Mud Games" printable resources to help get you going. Our Mud Games pdfs are FREE to download from the mud section of our OUTDOOR HUB, which is full of activities, information and events.
We really hope that you enjoy our emails and would love for you to stay in touch, but if you would like to be removed from our email mailing list please click unsubscribe.
Outdoor Hub:
The Outdoor Hub is packed full of inspiring activities, events and information. Each section has been designed to encourage engagement in the outdoors, connection with nature and to help spark imaginative play and creativity.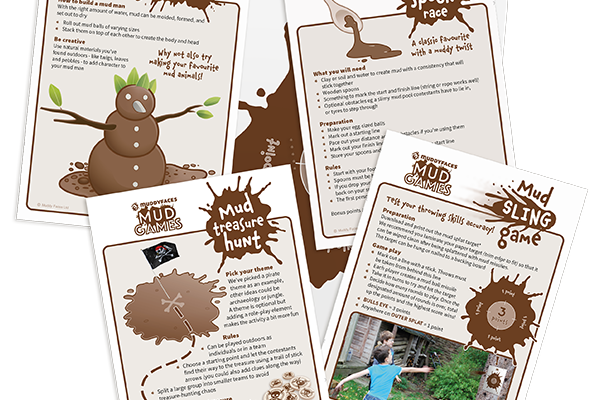 Shop:
Our one stop shop has a diverse selection of practical, educational and inspiring products for all your forest school, outdoor play and learning requirements.
£25.29 exVAT
A chunky, sanded-softwood hob that's ideal for your mud kitchen area, with twisting dials and stainless steel fittings. Made from UK wood. Length 100cm, width 24cm, 4.5cm thick.
Buy now
£6.59 exVAT
25 litre bag of sterilised top soil, ideal for mud pies and other muddy capers and, of course, perfect if you want to grow anything as well. Bags weigh approx 15kg.
Buy now
Pagination