White Owl, Barn Owl - Nicola Davies
White Owl, Barn Owl - Nicola Davies
White Owl, Barn Owl by Nicola Davies - Illustrated by Michael Foreman

£7.99 exVAT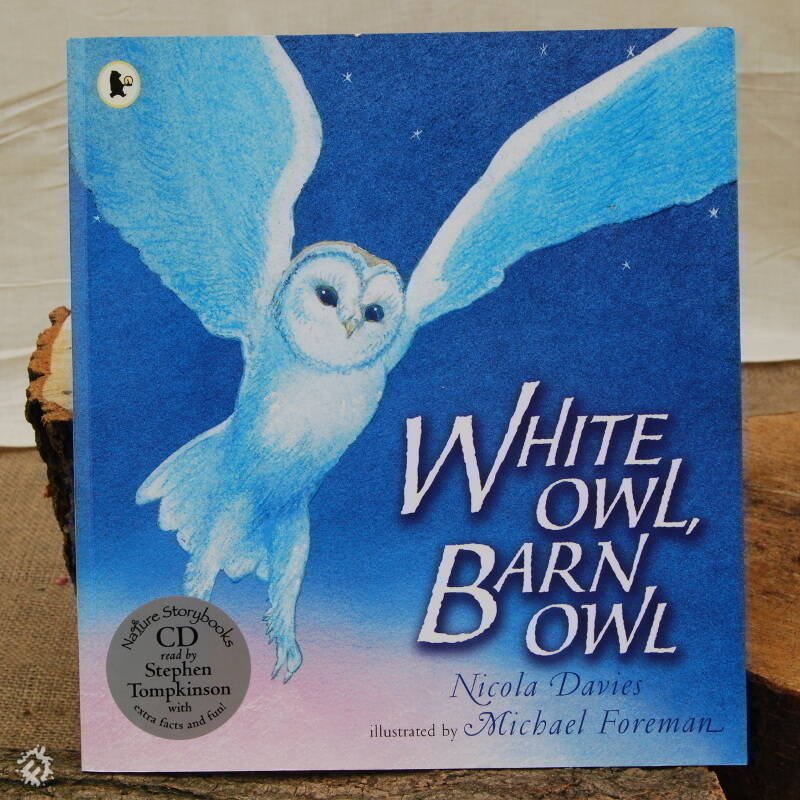 Additional Information
The little girl in this book has never seen a barn owl, but one day her grandpa puts a nest-box high in the old oak tree.
They wait and they wait until one spring night, just as the sky goes pink, a pale face looks out of it, then takes off towards them...
A non-fiction picture-book by one of today's most acclaimed authors. In the accompanying CD, actor Stephen Tompkinson explores the wonderful world of barn owls through information, music and story.

some Muddy Faces Ideas
Related Products