Pro-Knot Cards - Outdoor Knots
Pro-Knot Cards - Outdoor Knots
These knot cards are a great reference pack to carry with you all the time. They are credit card sized, plastic and rivetted together so they are waterproof and easy to carry. The six cards are attached together in corner with a brass grommet.
The cards include 20 useful knots to cover almost any rope tying situation: Bowline, Square Knot, Water Knot, Rolling Hitch, Sheet Bend (doubled version, too), Trucker's Hitch, Mooring Hitch, Tautline Hitch, Clove Hitch, Constrictor Knot, Buntline Hitch, Double Fisherman's, Figure Eight Follow Through, Prusik Hitch, Sheep Shank, Timber Hitch, Cleat Hitch, Half Hitch, Butterfly Knot and the Bowline on a Bight.

Take a set of these Pro-Knot cards wherever you go!
£5.99 exVAT
£7.19 incVAT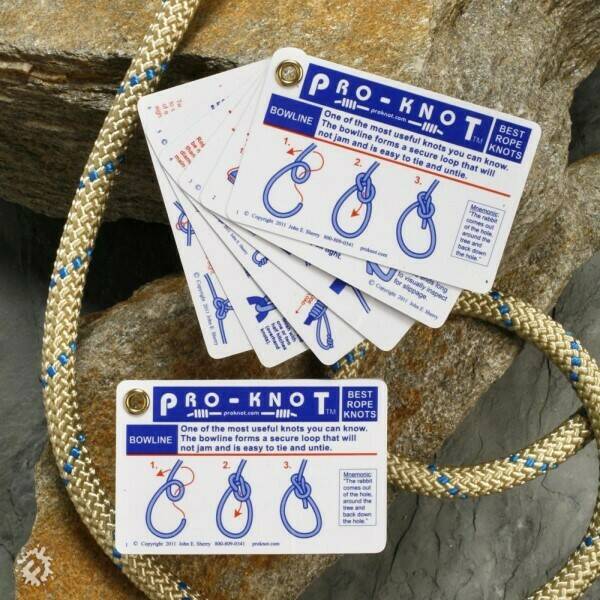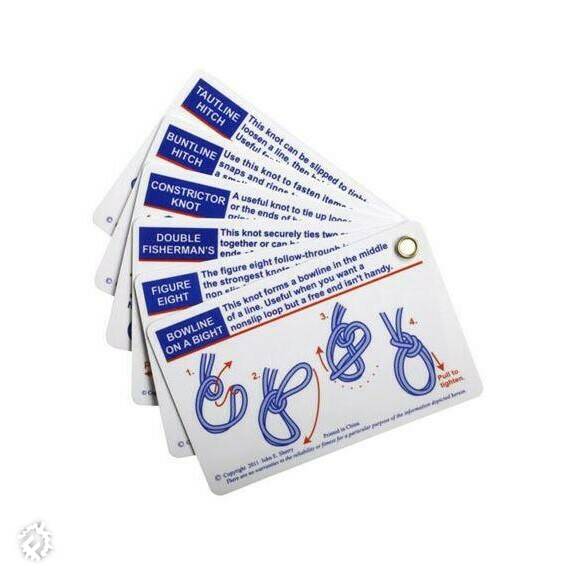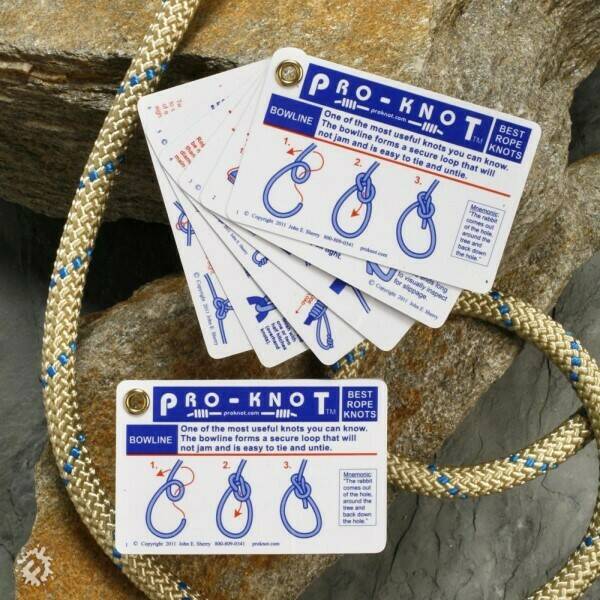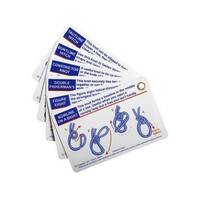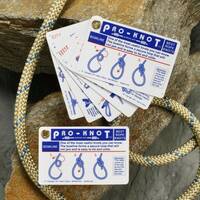 Some Muddy Faces Ideas
Related Products