Oliva Olive Oil Soap Bar
Made from 100% pure olive oil, no artificial colours or fragrances, just completely natural.
£1.64 exVAT
£1.97 incVAT
Sorry, this product is currently unavailable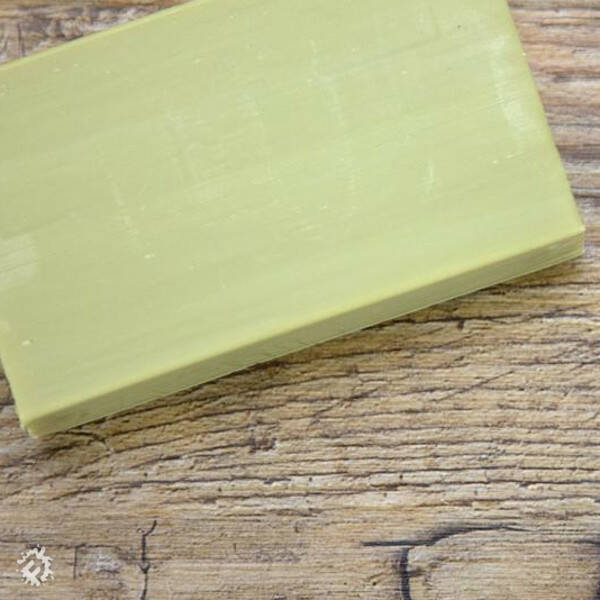 Additional Information
Opens up the wool fibres ensuring quick and thorough wetting.
Reduces felting time, therefore less design shifting during the process.
Excellent for sensitive skin.
some Muddy Faces Ideas
Related Products