Making a Mud Kitchen - Jan White (Second Edition)
Making a Mud Kitchen - Jan White (Second Edition)
This booklet gives guidelines and ideas on how to develop your mud kitchen, what you might need and ideas on how to use it!
£3.29 exVAT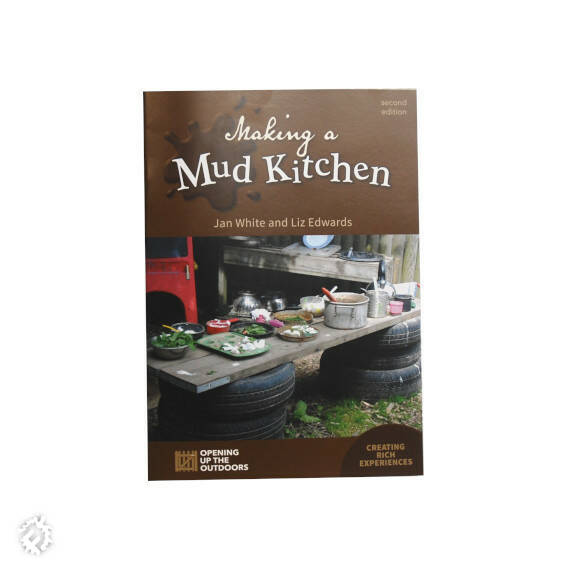 Additional Information
In 2011, Professor Jan White and Liz Edwards launched a Mud Play initiative aiming to increase the understanding, importance, value and range of experiences from mud play as a continuous provision, and to support practitioners to achieve this.
Muddy Faces supports the International Mud Day campaign.

Some Muddy Faces Ideas
Related Products