Playing and Learning Outdoors - Jan White
Playing and Learning Outdoors - Jan White
Fully updated to reflect the current status and understandings regarding outdoor provision within early childhood education frameworks across the UK, this new edition shows early years practitioners how to get the very best from outdoor play and learning for the enjoyment, health and education of young children up to age seven.
£22.99 exVAT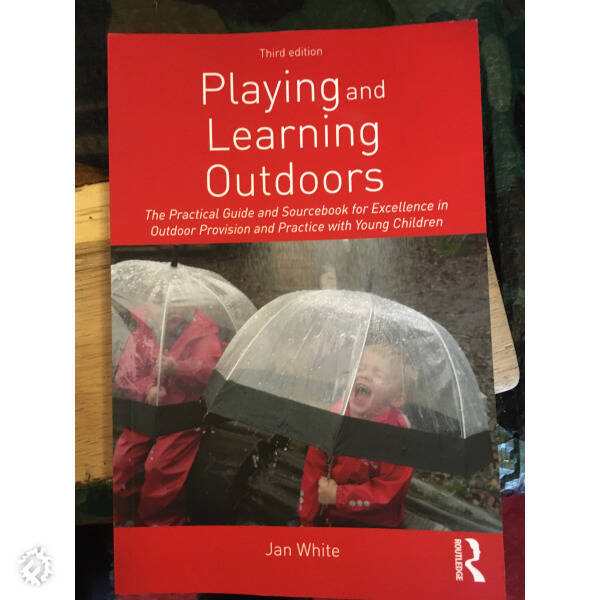 Additional Information
This invaluable resource gives sound practical guidance for providing:
play with water, sand and other natural materials;
experiences with plants, growing and living things;
movement and physical play;
construction, imaginative and creative play;
and explorations into the locality and community just beyond your garden.
This full-colour third edition has been further developed to act as a comprehensive source book of relevant materials, books and resources supporting the core ingredients of high-quality outdoor provision, while each chapter also includes extensive collections of children's picture books relating to the themes within each chapter.
Playing and Learning Outdoors has become the essential practical guide to excellence in outdoor provision and pedagogy for all early years services. This lively, inspiring and accessible book will help every educator to develop truly successful and satisfying approach to learning through play outdoors for every child.
Some Muddy Faces Ideas
Related Products