Igloo Hand Wash Sanitiser Station
Igloo Hand Wash Sanitiser Station
The need for regular hand washing and PPE solutions during the COVID pandemic has never been greater and the Igloo Handwash Sanitation Station has been designed to enable hand washing at any location without access to running water.
£90.00 exVAT
£108.00 incVAT
£133.33 exVAT
£160.00 incVAT
Selected:
SKU

IGL01

Capacity

5 gallons
SKU

IGL02

Capacity

10 gallons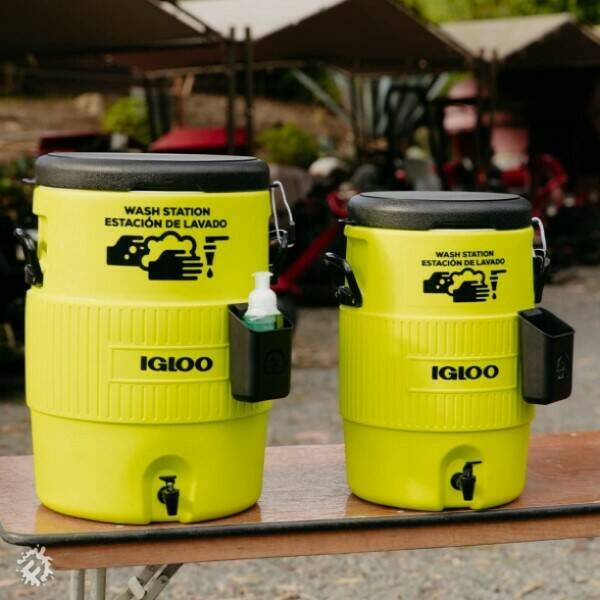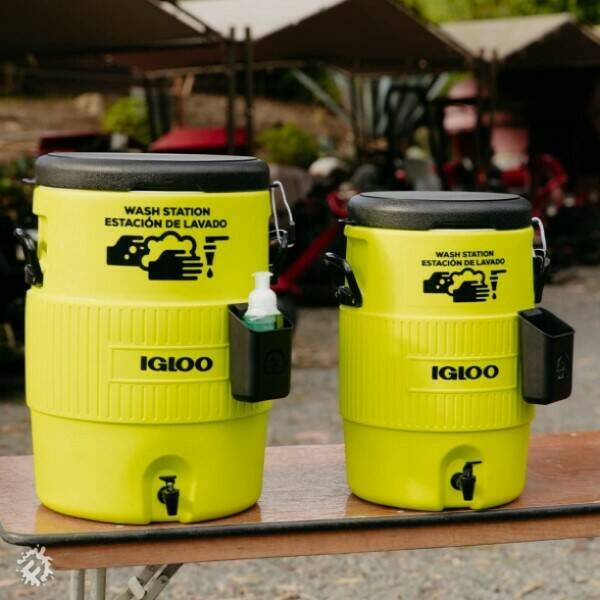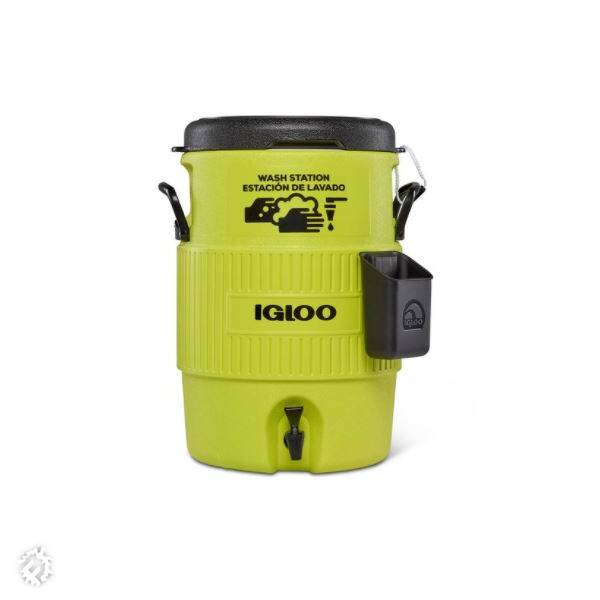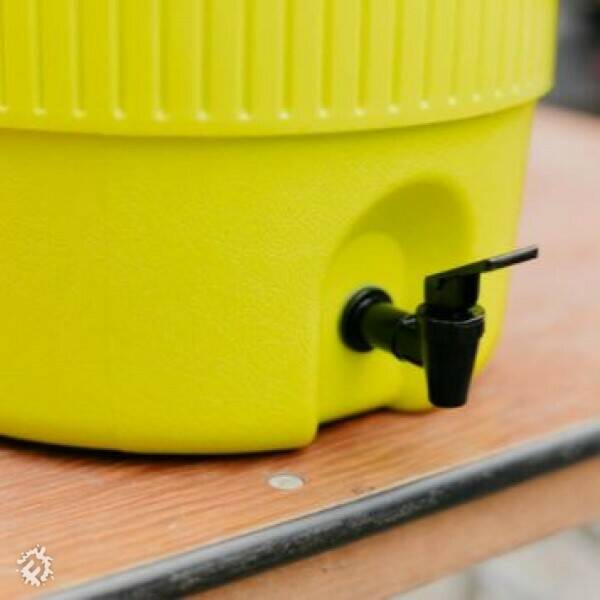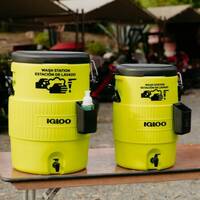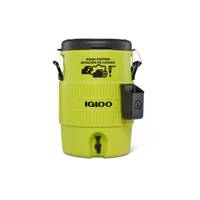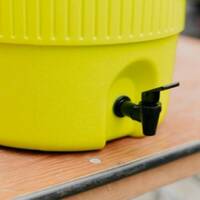 Additional Information
Whether it be Sunday-league football, a school sports day, on a building site, or even a local event, the Igloo hand wash sanitiser station can play a key role alongside other PPE and COVID secure measures to increase the safety of all those involved and ensure the continued operation. The Igloo hand wash sanitiser station is also high-visibility colour.
The Igloo Handwash Sanitiser station features a push-fit lid that can be secured via tie down-loops to the handles, UV inhibitors to protect the unit from cracking and fading, reinforced side handles, and a seat-top lid allowing it to be used as a seat when required. Additionally Igloo Handwash sanitiser stations are constructed from BPA-free plastic.
This igloo Handwash Sanitiser station is insulated, can be used with hot water and as a drinks cooler.
Please note hand soap not included with this product.
Some Muddy Faces Ideas
Related Products