Foraging Bundle
These 3 books help you identify plants and recipe ideas for you to try.
£43.99 exVAT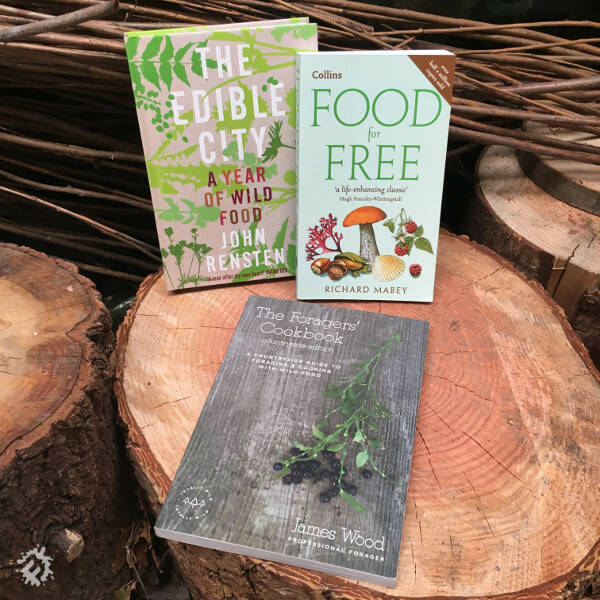 Additional Information
Included in the bundle:
Food for Free by Richard Mabey - A beautifully illustrated book that helps you identify 240 wild foods and recipes suggesting the best ways to cook and eat them.
The Edible City by John Rensten - Urban forager, John Rensten, gives us the tools to identify, source and cook tasty food from the year long bounty around us. This account of a year of urban foraging is perfect for any nature lover or home cook looking for exciting new ingredients to experiment with.
The Foragers Cookbook by James Wood - A countryside guide to foraging and cooking with wild food with 65 recipes and a huge list of edible uses for each plant.
Some Muddy Faces Ideas
Related Products