StrikeFire Fire Starter
This ferrocerium Strike Fire firesteel allows you to light a fire regardless of the weather conditions. It can light literally thousands of fires and at 3,000 degrees Celsius, the sparks from a StrikeFire will light a huge range of natural and man-made tinder, including gas and petrol camping stoves.
£8.50 exVAT
£10.20 incVAT
£12.50 exVAT
£15.00 incVAT
Selected: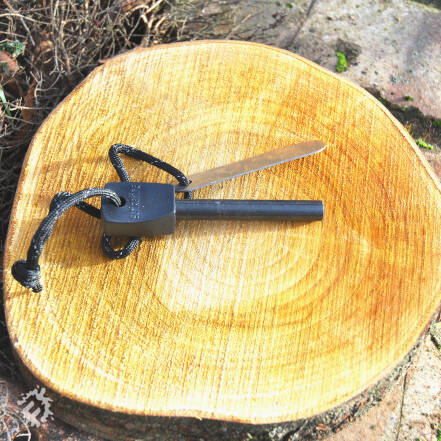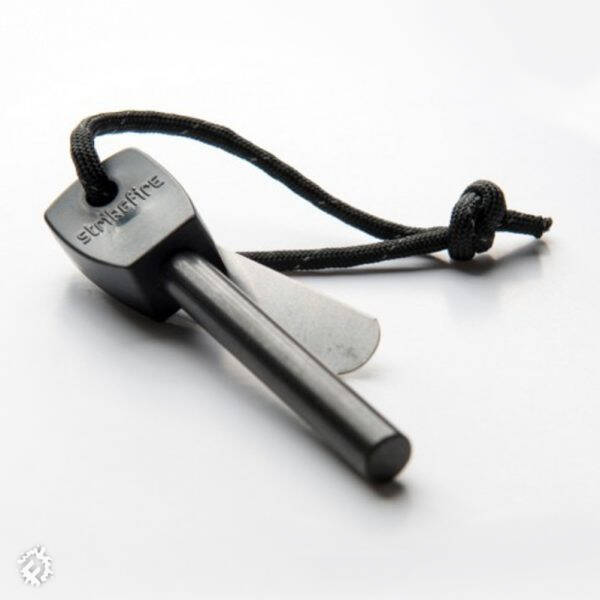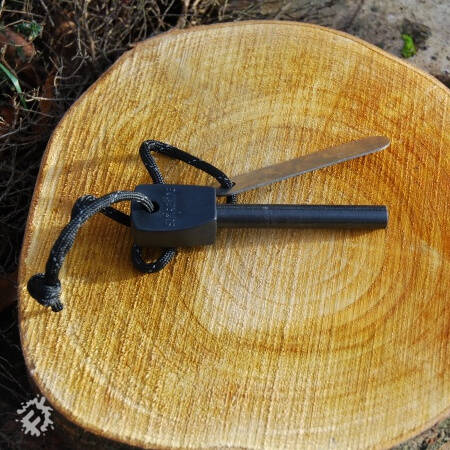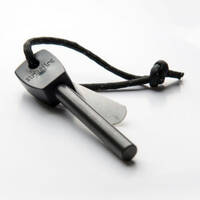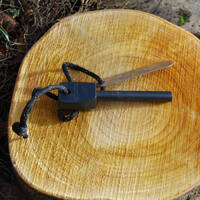 Additional Information
The StrikeFire is a British made product using the best ferrocerium rod available, with a hardened steel scraper and a para cord lanyard.

some Muddy Faces Ideas
Related Products