Dragon's Fire Pit
This heavy-duty fire pit has been developed with longevity and durability in mind, making it safe and reliable for both groups and private use. If you look after your Dragon's Fire pit it will be breathing fire for many years, giving long-term value for money.
Designed by Muddy Faces and hand crafted in the UK, this fire pit has a heavy duty (3mm) steel bowl, 3x steel tubular legs and 2x detachable handles. A patina will develop over time and use which will change the colour of the fire pit.
Note: The fire pit will arrive with the legs dismantled. You will require a 19mm or adjustable spanner to assemble it.
£174.99 exVAT
£209.99 incVAT
SKU

MFW9190

Height

48cm overall (bowl depth 14cm, clearance from ground to underside 34cm)

Diameter

61.5cm

Weight

11kg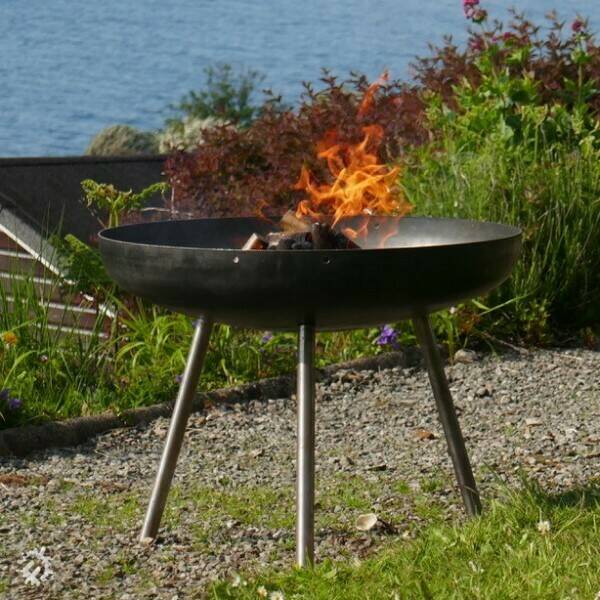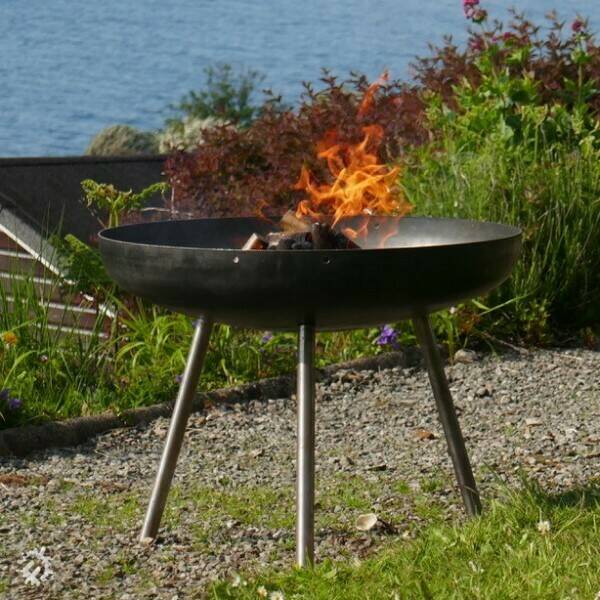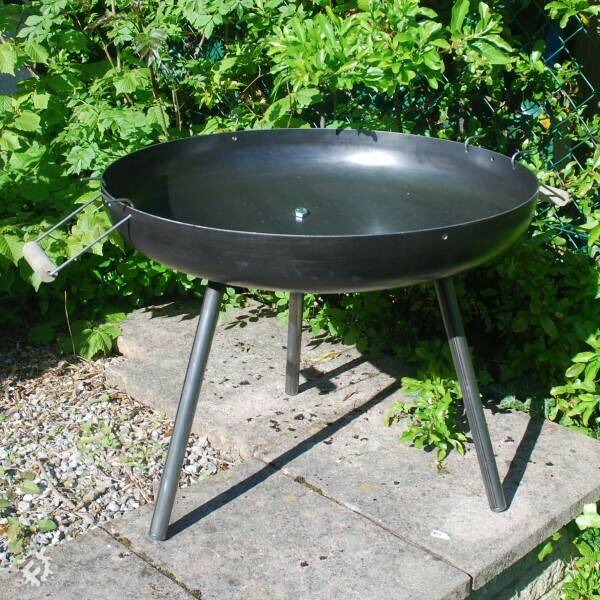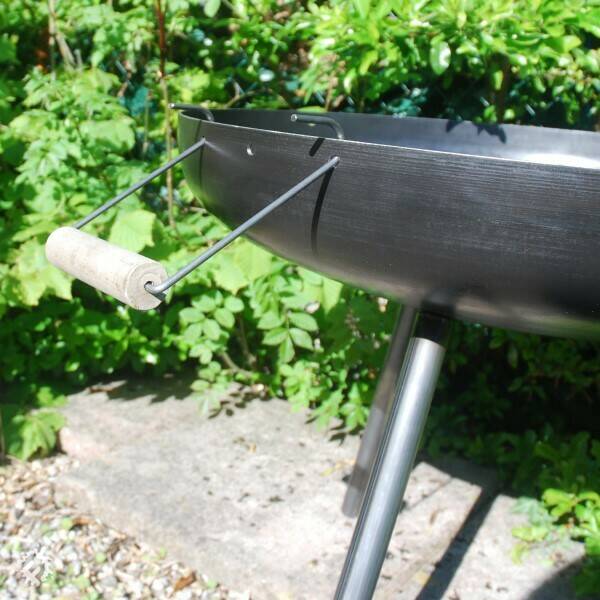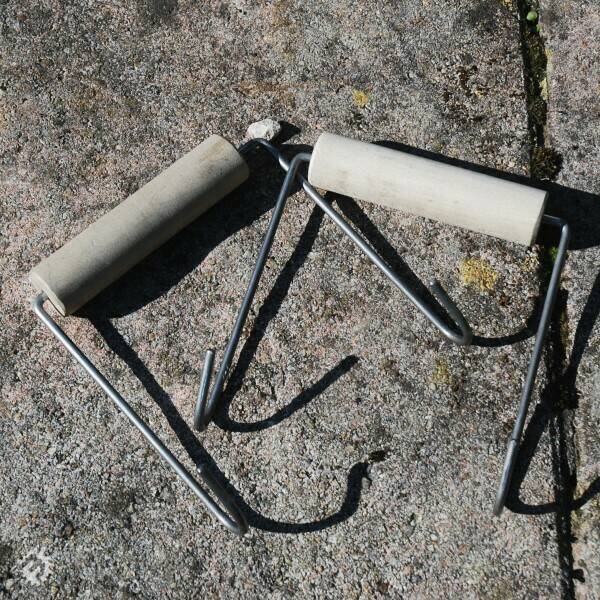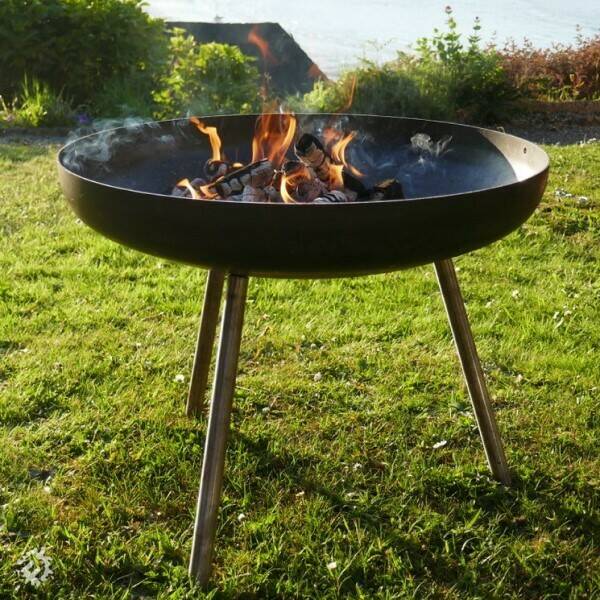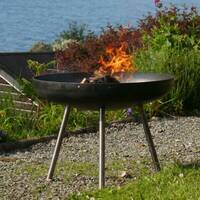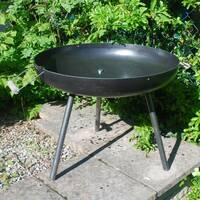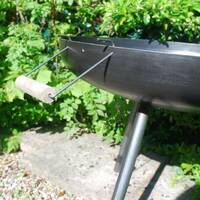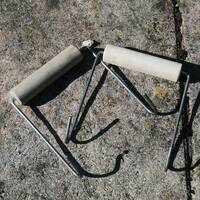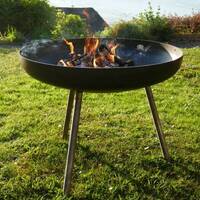 Made in the UK
Helping to support UK industry and reduce our carbon footprint.

Additional Information
The fire pit is made from steel, an alloy formed from iron. It is this iron that changes naturally over time when exposed to the elements (a process known as patination). As the patina develops it forms a rusted orange colour on the outer layer of your fire pit, which slows down the act of further corrosion and provides a protective layer.
The 140mm deep bowl is made from 3mm mild steel with a central hole for drainage. The legs are made from 25mm mild steel each with a metal end stop and a threaded end. Includes 2 x detachable wire handles with hard wood grips.
The untreated surface of the bowl has been applied with cooking oil as a preservative.
**Please note that fire pits generate a lot of heat and we strongly advise that you check that there is nothing that could be damaged by the heat beneath the fire pit before you light it.**
Some Muddy Faces Ideas
Related Products