Bringing the Forest School Approach to your Early Years
Bringing the Forest School Approach to your Early Years
How has Forest School helped to change attitudes about risk and challenge in the early years?
What are the benefits of using this approach for children's development, health and overall wellbeing?
£18.99 exVAT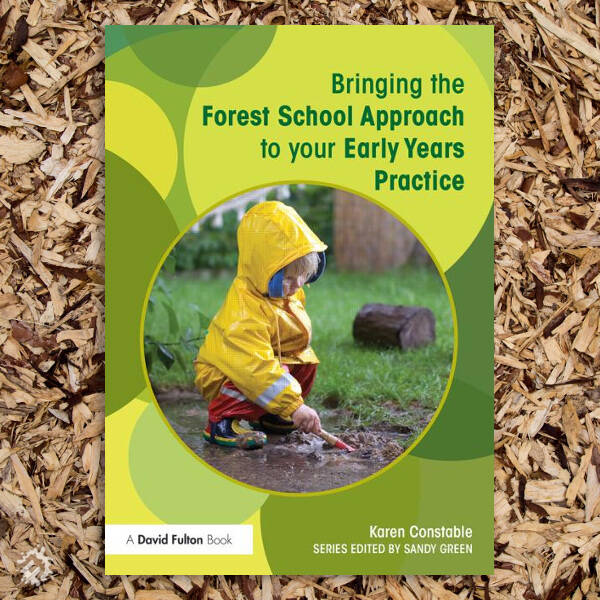 Additional Information
Bringing the Forest School Approach to your Early Years Practice provides an accessible introduction to Forest School practice. It identifies the key issues involved in setting up, running and managing a Forest school environment and offers clear guidance on resources, staffing and space required for successful play and learning outdoors.
Including links to the Early Years Foundation Stage and a wide range of case studies, the book covers:
beginnings of Forest School and how practice has developed
Child centred play and learning that allows for risk taking and challenge
Planning for children's individual needs, learning styles and schemas
The learning environment
The role of the adult including health and safety and children's welfare.
Full of practical advice, this convenient guide will help practitioners to deliver new, exciting and inspiring opportunities for the children they care for.
Some Muddy Faces Ideas
Related Products