Bon-Fire Steel Brazier
The steel brazier by 70cm Bon-Fire is made from 2mm thick steel.
£89.99 exVAT
£107.99 incVAT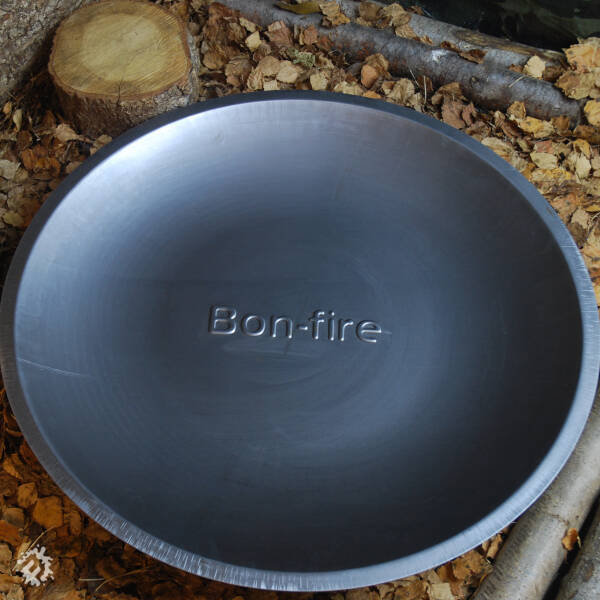 Additional Information
The steel has not been coated so it will develop a rusty patina after use, however this does not detract from the quality of the product. It has 3 short legs for greater stability and it can be used with the Bon-Fire tripod.

**Please note that this brazier radiates a lot of heat and we strongly advise that you check that there is nothing that could be damaged by the heat beneath the brazier before you light it.**
some Muddy Faces Ideas
Related Products