Autumn and Winter Nature Activities for Waldorf Kindergartens - Irmgard Kutsch & Brigitte Walden
Autumn and Winter Nature Activities for Waldorf Kindergartens - Irmgard Kutsch & Brigitte Walden
A wonderful resource book for any Waldorf or Waldorf-inspired kindergarten.
Encourage children to engage with the seasons as they craft willow hanging baskets, harvest and prepare fruit, care for birds and make Advent wreaths.
As well as fun nature activities - both indoor and outside - for children, this book also includes valuable background reading and advice for teachers, such as biodynamic farms.
All the activities in this book are based on practical experience from the Children's Nature and Garden Centre in Germany, and are fully tried and tested.
£16.99 exVAT

SKU

506676

Width

210mm

Height

192mm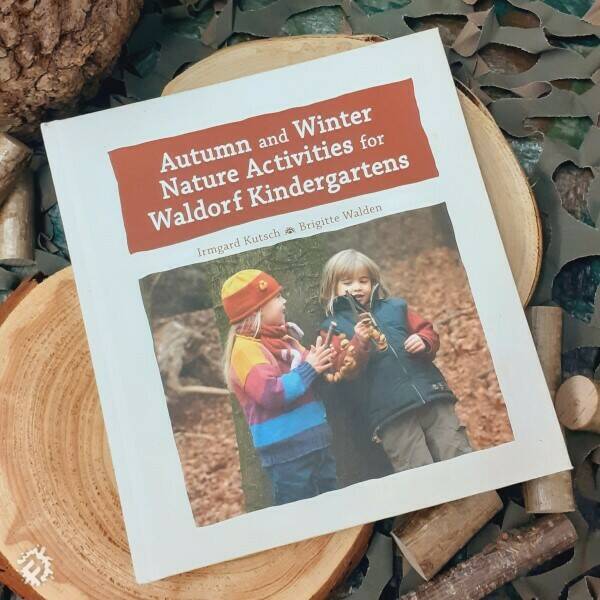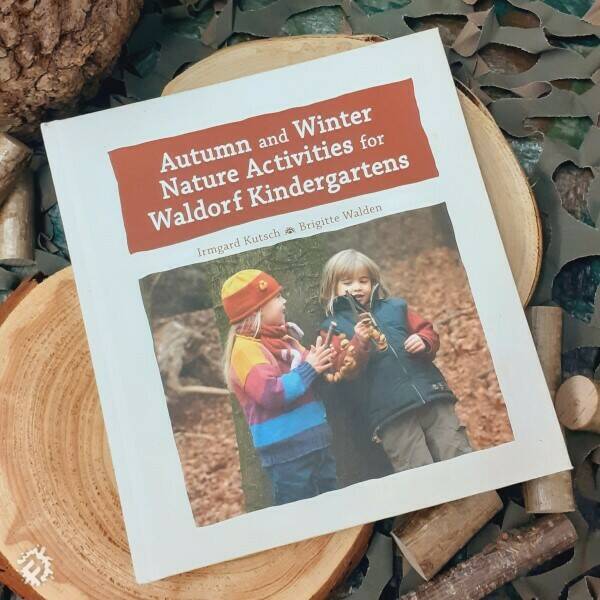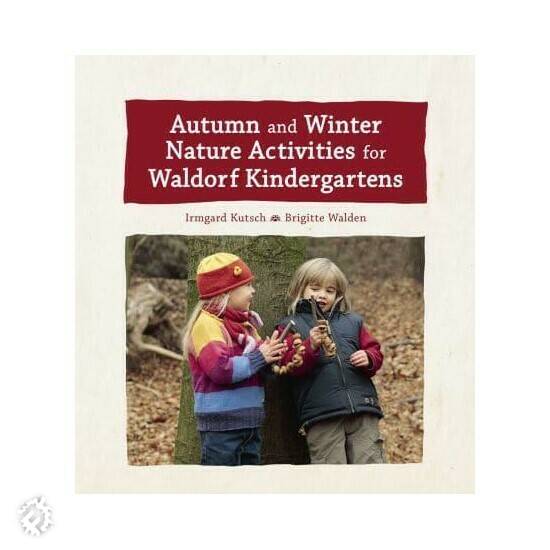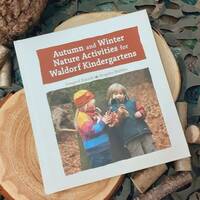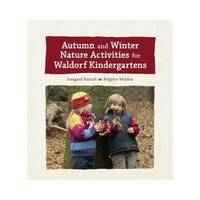 Additional Information
Hardback
120 pages
200 colour illustrations
Some Muddy Faces Ideas
Related Products