Tinder on a Rope
The ultimate and natural way to start a fire in any weather.
£4.99 exVAT
£5.99 incVAT
SKU

LGH2002

Length

15cm

Width

2.2cm

Height

2.2cm

Weight

50-70g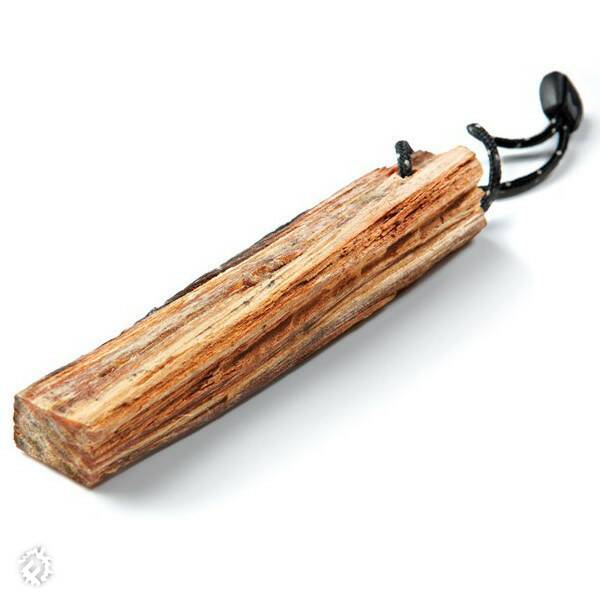 Additional Information
Our Tinder starters are made of stumps from cultivated pine (fatwood) from the highlands of Honduras. With their 80% resin content, our Tinder starters are extremely easy to light and work even when wet since it is the resin (oil) that burns not the wood. They burn long and hot and they are the perfect companion to our Swedish FireSteel!

Made in Honduras
Stumps from Pinus Montezumaentezumae
All natural & environmentally-friendly
Up to 80% resin content
It is the resin (oil) that burns not the wood
Burns with a hot flame compared to paper and paraffin
No "dangerous goods" shipping restrictions
Some Muddy Faces Ideas
Related Products