Tawny Owl and 3 Baby Hand Puppets
Tawny Owl and 3 Baby Hand Puppets
The Tawny Owl hand puppet comes with 3 individual finger puppet chicks that are removable and can be used on their own.
£28.59 exVAT
£34.31 incVAT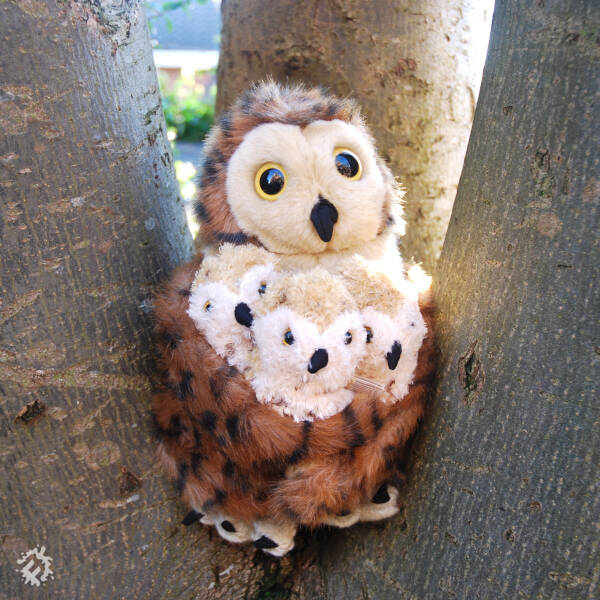 Additional Information
These puppets encourage children to be creative and use their imagination to tell exciting stories and bring stories to life. The Owls are made from soft, high quality fabric. The mouth and arm movement are suitable for both adults and children to use.
The Owl hand puppet can stand alone as well as being used as a puppet.
Some Muddy Faces Ideas
Related Products