STORM Pan Support
The pan support is an extra bit of kit to use in conjunction with the Cook Kit for the STORM Kettles.
The pan support ring is placed on the top neck of a STORM kettle allowing the cook kit saucepan to stand comfortably on it. Heat escaping from the kettle's chimney is now no longer wasted, it warms the saucepan at the same time. To refuel the STORM Kettle, just remove the saucepan leaving the pan support in place, refuel, then replace the pan. A great time and fuel saving addition.
£13.99 exVAT
£16.79 incVAT
SKU

EDN21

Length

11.5cm

Width

15.5cm

Height

6cm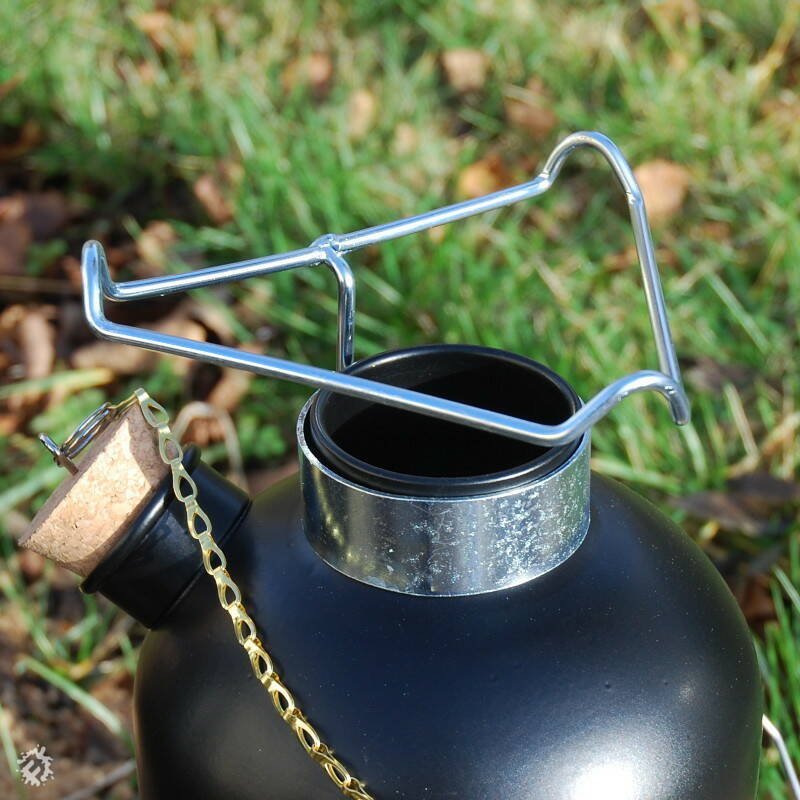 Made in the UK
Helping to support UK industry and reduce our carbon footprint.

Additional Information
*Please Note: Never heat your STORM kettle without water in it, even if just using the pan support and cook kit.

Some Muddy Faces Ideas
Related Products