Soil - 850kg
LARGE ITEM -PLEASE READ NOTES BEFORE PURCHASE.
Screened not sterilised. In a large dumpy bag. Require lorry access, see below for more info.
£149.99 exVAT
£179.99 incVAT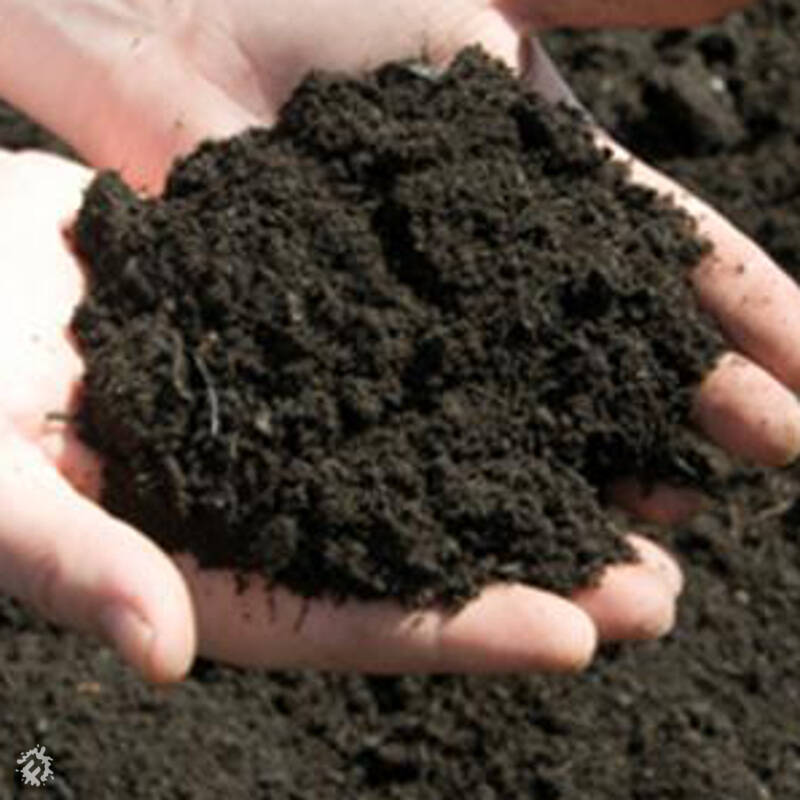 Bulk Delivery
Bulk Delivery
Additional Information
Massive bag to replenish the busiest of mud kitchens - more mud pies than you could wish for, or to use for planters and other growing projects.
Please note: For bulk items, we will need to confirm delivery charges depending on where you are based.
**Important: Delivery will be to the roadside. It is your responsibility to move the item from roadside to where you require it. With bulk bag, this will require special equipment and a clear route or lots of wheel barrowing.**
This economical sandy loam topsoil can be used for a variety of general gardening and planting projects. It has been double screened to 10mm and has a minimal stone content. A high quality product and delivered at really low cost.

• Analysed to BS:3882:2007
• Peat free
• Minimal stone content
• Easy to work and barrow
• Supplied in a bulk bag
Approximately 850kg.
Some Muddy Faces Ideas
Related Products