Play Bark - 850kg
For use under children's play equipment to help reduce the impact of falls.
£219.99 exVAT
£263.99 incVAT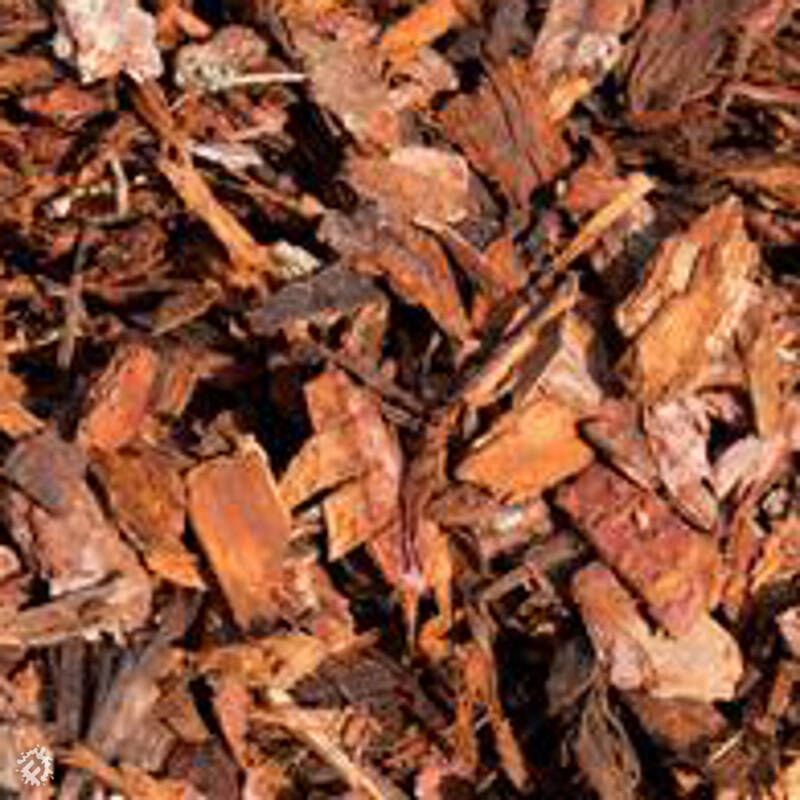 Bulk Delivery
Bulk Delivery
Additional Information
*Please note: For bulk deliveries we will confirm delivery costs depending where you are based. This will not be shown at the checkout.*
**Important: Delivery will be to the roadside. It is your responsibility to move the item from the roadside to where you require it. With bulk bag, this will require special equipment and a clear route or lots of wheel-barrowing.**
European Maritime Pine bark nugget 30-60mm.
Top quality
Long lasting
Dark golden brown
Widely used
Suitable for play areas
BS4790 – 5 certified
Accredited - BSEN 1177: 1998
Less than 5% white wood.
Tested in accordance with BS.EN1177 at depths of 300mm, 200mm & 100mm. Laboratory tests gave a max fall height of 5.65m@300mm, 5.2m@200mm and 3.25@100mm.
Safety Test Certificates available upon request.
Please allow 10% for settlement after 30 days.
Supplied in a 1m3 bulk bag.
Some Muddy Faces Ideas
Related Products