Safety Helmet 53-64cm
This safety helmet combines a super strong shell for superior all day protection in the widest range of environments.
A 6-point polyethylene cradle harness system offers unrivalled comfort without compromising performance. The sweatband is an Egyptian cotton core with porous PU coating for maximum sweat absorption. PH neutral, dermatologically tested.
Meets the EN 50365 Class 0 10KV standard. This standard is applicable to electrically insulated helmets used for working live or close to live parts on installations not exceeding 1000Vac or 1500Vdc.
£8.99 exVAT
£10.79 incVAT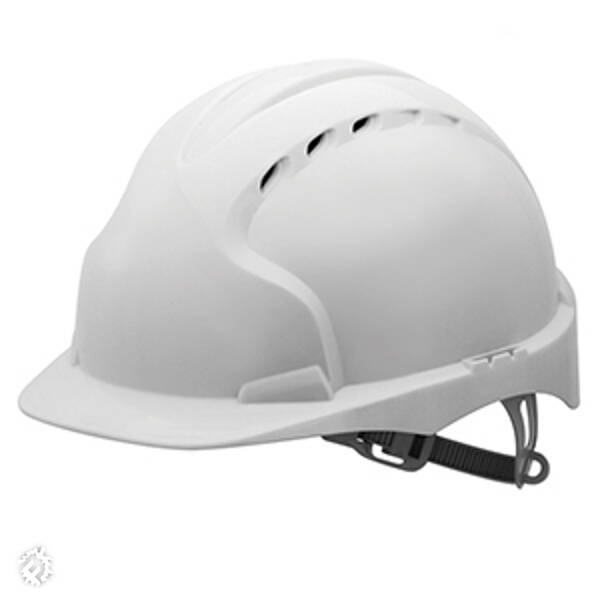 Additional Information
Size: to fit head size 53-64cm
Unique 1-2-3 point harness depth settings
OneTouch slip ratchet
Colour: White
Some Muddy Faces Ideas
Related Products