Total Comfort Kneeling Pad
Total Comfort Kneeling Pad
The Total Comfort Kneeling Pad offers complete protection, comfort and convenience. It keeps the user insulated from cold surfaces and offers anti-fatigue knee protection.
The ergonomic cut out handle makes the kneeling pad easy to transport.
SBR material yields high resistance to abrasion, cracking and ageing. A reliable and long lasting solution for any surface environment.
£10.99 exVAT
£13.19 incVAT
SKU

KP15

Length

53cm

Width

36cm

Height

2.5cm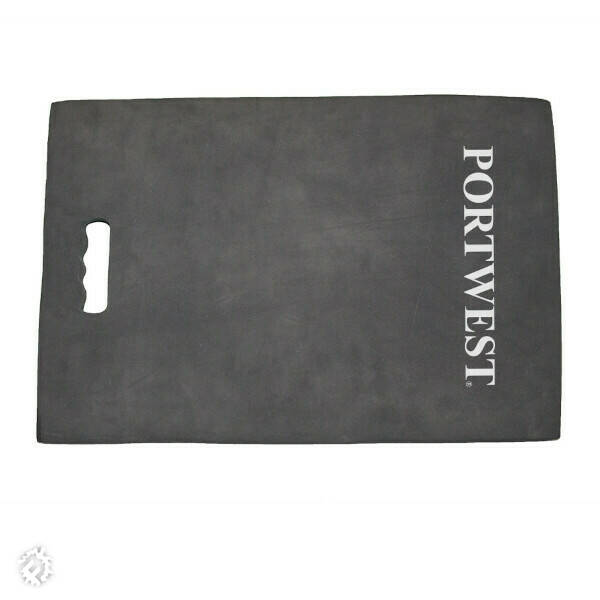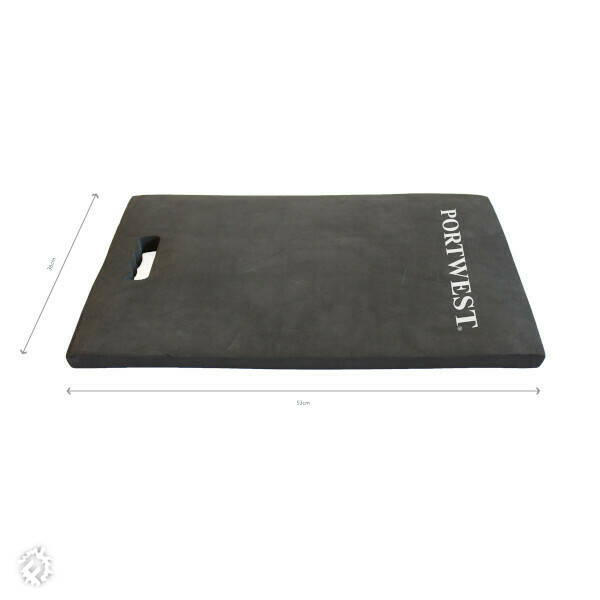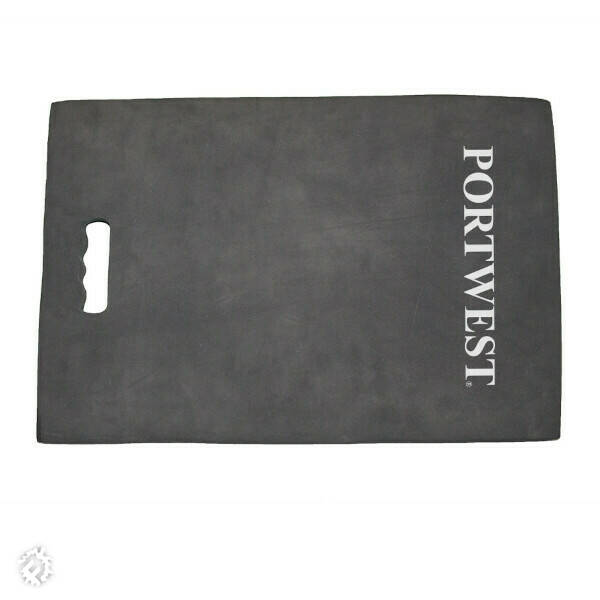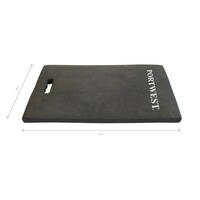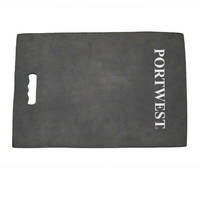 Some Muddy Faces Ideas
Related Products