Risk, Challenge and Adventure in the Early Years - Kathryn Solly
Risk, Challenge and Adventure in the Early Years - Kathryn Solly
This book is essential reading for practitioners and students that wish to provide rich experiences for children that will enable them to become confident and adventurous learners.
£22.99 exVAT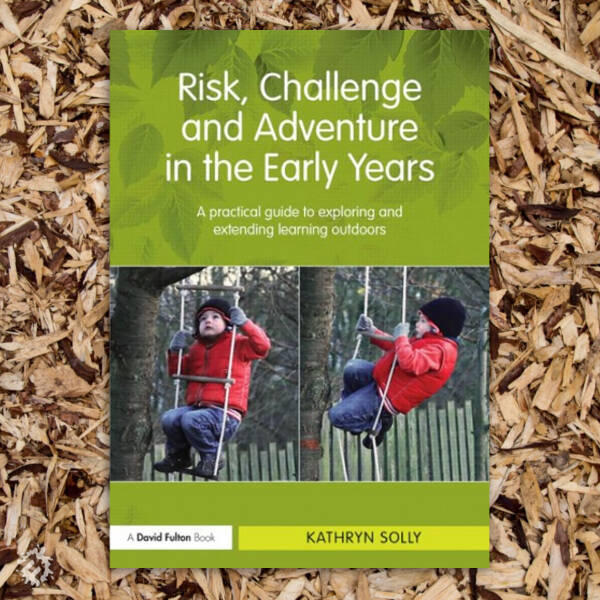 Additional Information
Risk, Challenge and Adventure in the Early Years by Kathryn Solly
What is the difference between 'risk' and 'danger'? What can children learn from taking risks? How can you provide key experiences for children and ensure their safety outdoors?
Young children will naturally seek out challenges and take risks and this is crucial to their overall development. This book clearly explains why children should be given the freedom to take risks and provides practical guidance on how to offer stimulating and challenging outdoor experiences that will extend all areas of children's learning.
Including examples of activities for all weather conditions across all areas of learning, the book covers:
The pedagogical history of adventure, risk and challenge
Health, wellbeing and keeping safe
The adult role
Risk assessment
Supporting individual children with different needs
Environments that enable challenging and adventurous play
Working with parents and addressing concerns
Observation, planning and assessment
Some Muddy Faces Ideas
Related Products