P140 Bypass Bahco Loppers
P140 Bypass Bahco Loppers
High quality bypass lopper for pruning trees and shrubs at Forest Schools.
£35.99 exVAT
£43.19 incVAT
Max. cutting diameter - 35mm
SKU

FSLOP12

Length

67.5cm

Width

26cm

Height

4cm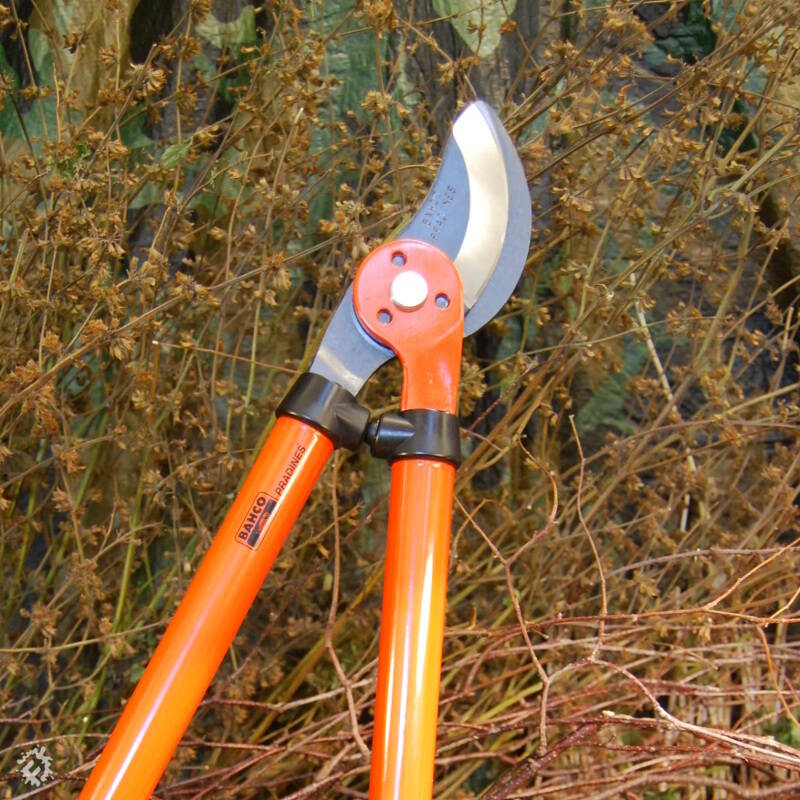 Additional Information
The cutting blade of this lopper slides past a counterblade in a scissor action hence the name bypass. The pivot bolt of the Bahco lopper is offset from the natural centre line of the tool. This unique design feature creates a slicing motion during cutting, which greatly assists the pruning of live wood and spreads the cut over a larger area of the blade for increased life. The hook shape of the Bahco lopper counterblade enables a large cutting diameter and holds the branch steady during cutting. The sap groove is a recess which reduces the area of contact between blade and counterblade and results in less friction and sticking.
The blades are made of blue steel.

Some Muddy Faces Ideas
Related Products