No 7 Opinel Outdoor Junior Knives
No 7 Opinel Outdoor Junior Knives
The No. 7 Outdoor Junior Round-ended safety knife is ideal for first time knife users.
It has a reinforced fibreglass handle with a warning whistle and a rounded blade for added safety.
Ideal for outdoor sports, water activities, adventure sports. Also ideal for use around the home.
£16.99 exVAT
£20.39 incVAT
£18.69 exVAT
£22.43 incVAT
Selected: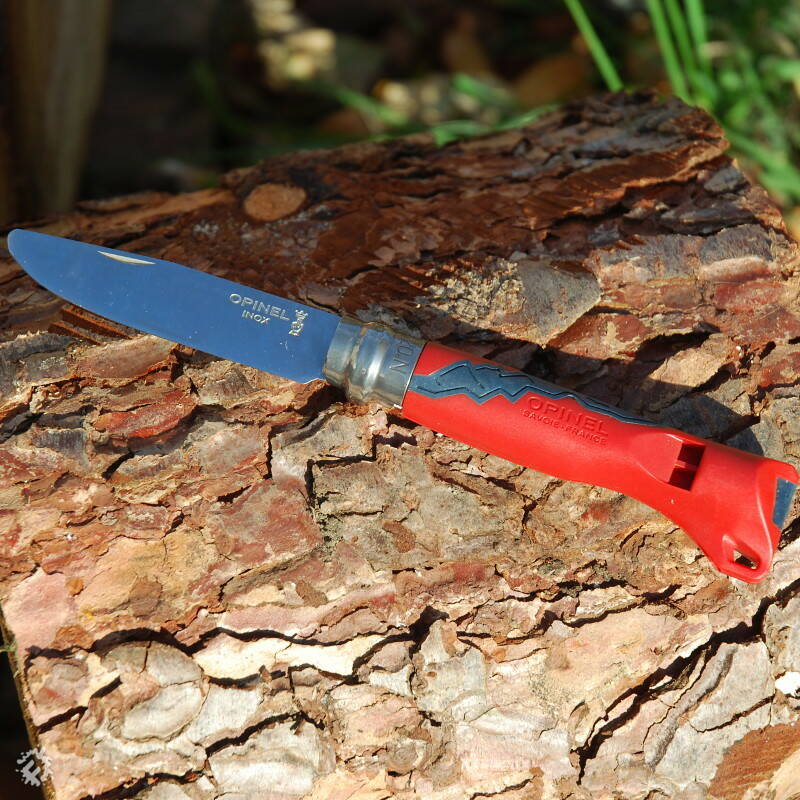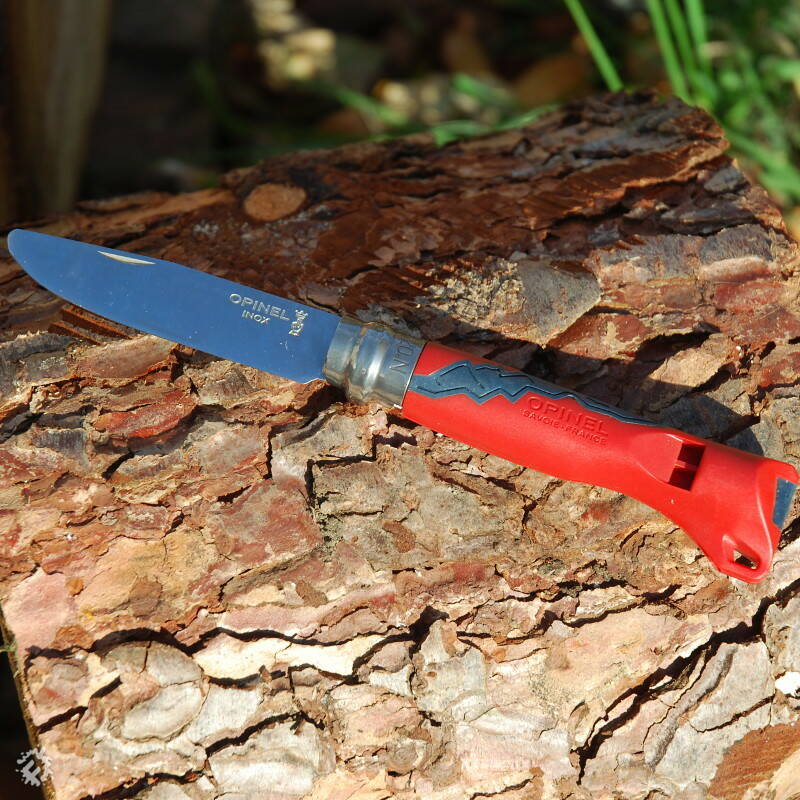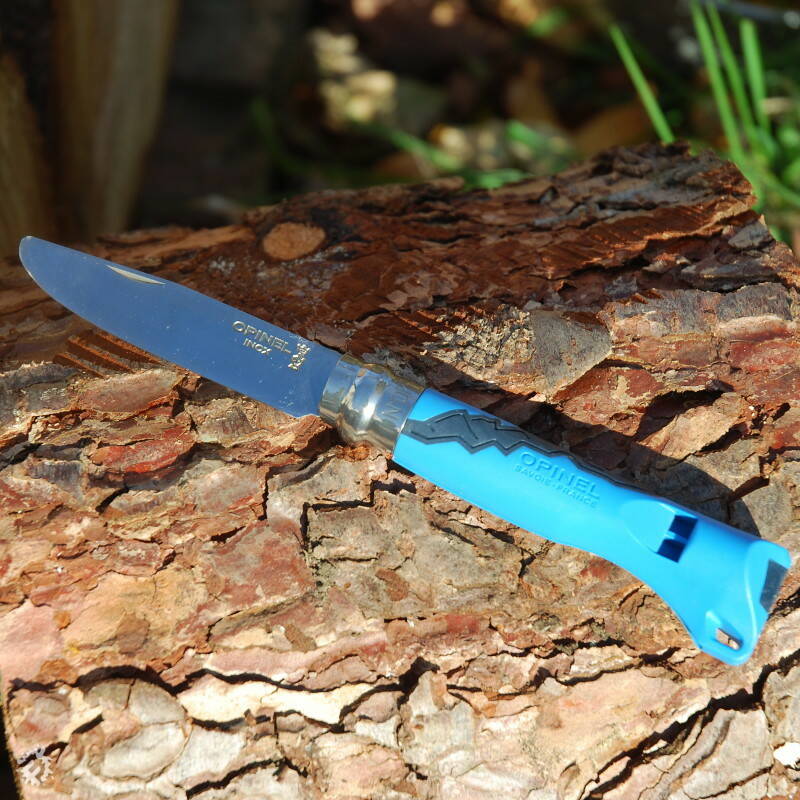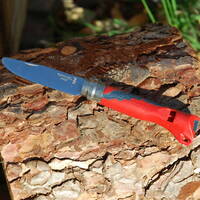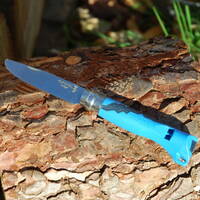 18+
It is illegal to sell bladed items to people under the age of 18. We are required, by law, to verify that the purchaser is over 18. You will be asked for proof of identification at point of delivery.
Additional Information
Coloured fibreglass re-inforced polyamide handle

Sandvik 12C27 stainless steel blade
Rounded blade tip for added safety
Warning whistle (up to 100 dB)
Virobloc safety locking ring
Some Muddy Faces Ideas
Related Products