Nature Based Practice Bundle
Nature Based Practice Bundle
This bundle includes 3 books with activities and ideas for you to try.
£48.40 exVAT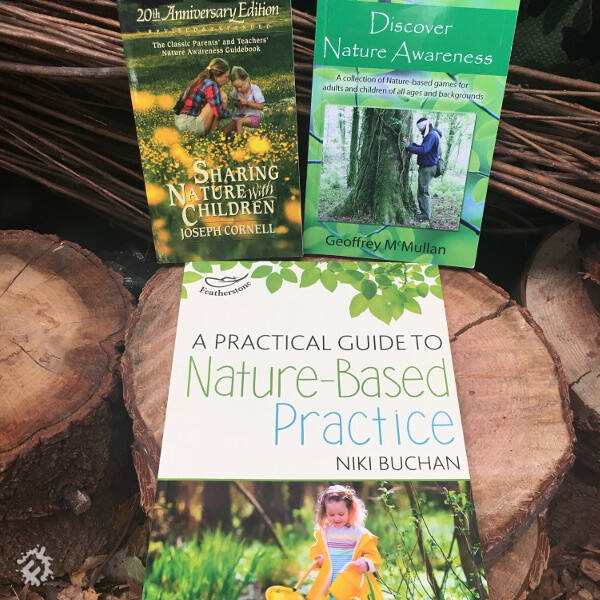 Additional Information
Included in the bundle:
Sharing Nature with Children by Joseph Cornell - with new nature games – favourites from the field – and Cornell's typically insightful commentary makes the second edition of this special classic even more valuable to nature lovers world-wide.
Discover Nature Awareness by Geoffrey McMullan - this book has a collection of nature-based games for children and adults of all ages and backgrounds.
Practical Guide to Nature Based Practice by Niki Buchan - This book will help adults and children alike to reconnect with their local environment – a must-have for any early years setting!
Some Muddy Faces Ideas
Related Products