Natural Firelighters
These natural firelighters are made out of wood wool (natural, renewable and untreated wood shavings) dipped into wax to provide a longer and easier burn.
Only one is needed to light a fire.
They are light to carry and will light even when wet. If feeling adventurous, these multi-purpose firelighters can easily be lit with a flint and steel too.
£1.09 exVAT
£1.31 incVAT
£4.39 exVAT
£5.27 incVAT
£5.99 exVAT
£7.19 incVAT
£19.79 exVAT
£23.75 incVAT
Selected:
SKU

CER1001

Quantity

3 firelighters

Pack Size

3 firelighters
SKU

CER1002

Quantity

30 firelighters

Pack Size

30 firelighters
SKU

CER1003

Quantity

50 firelighters

Pack Size

50 firelighters
SKU

CER2004

Quantity

200 firelighters

Pack Size

200 firelighters
CER1001
CER1002
CER1003
CER2004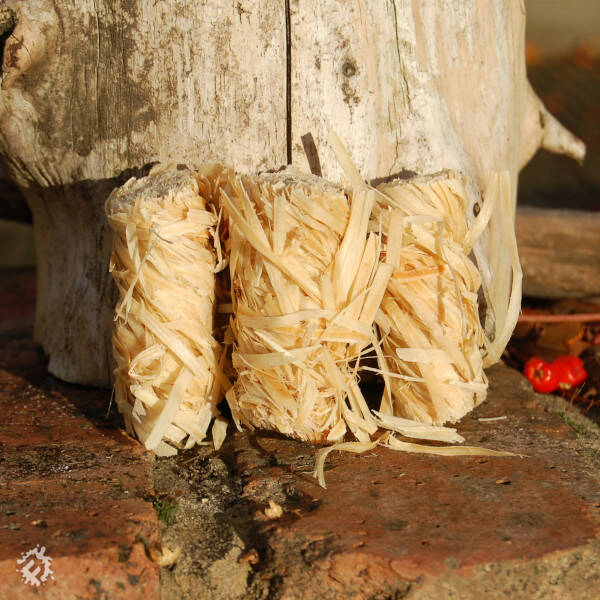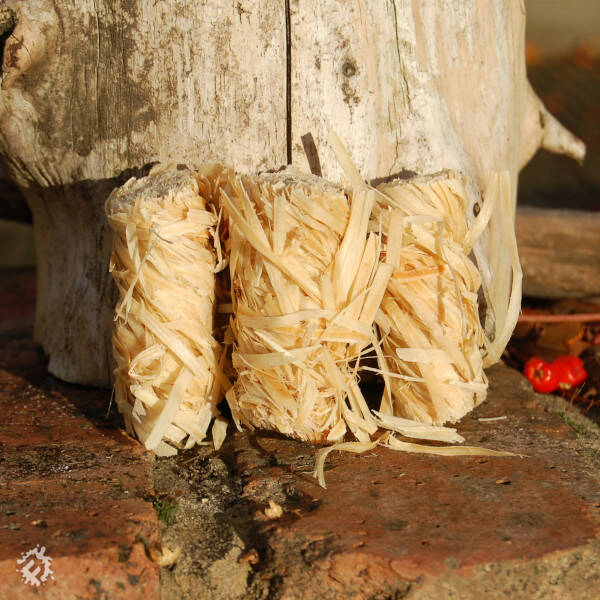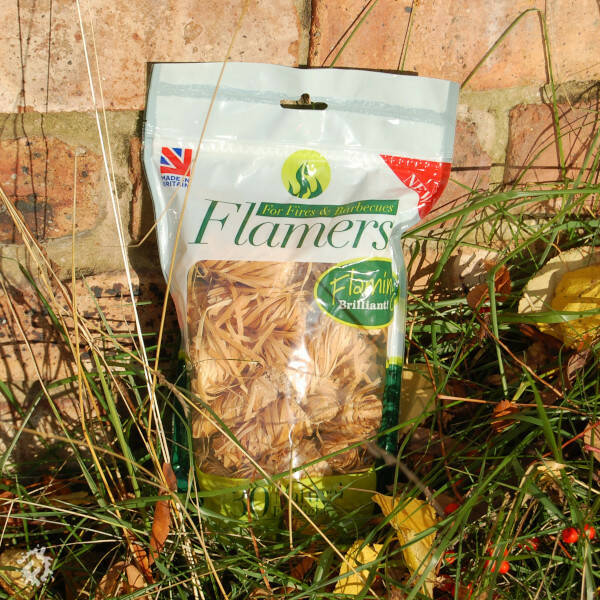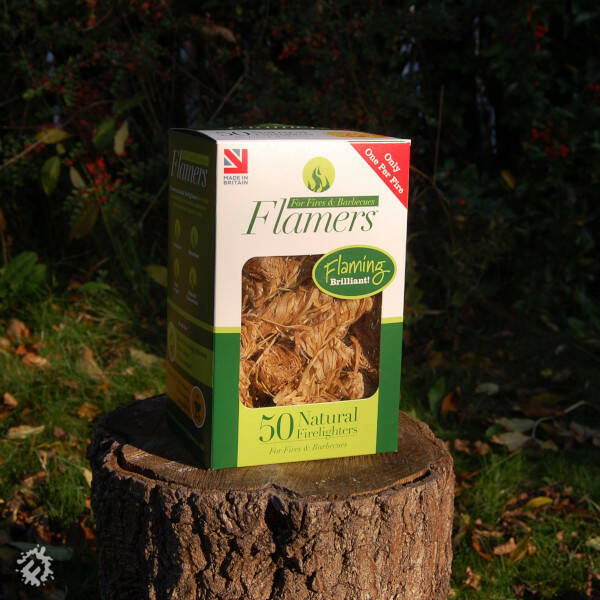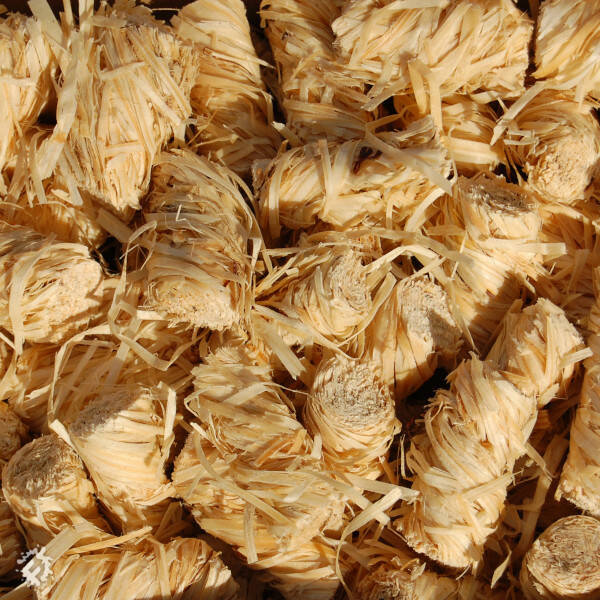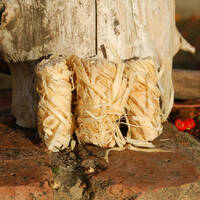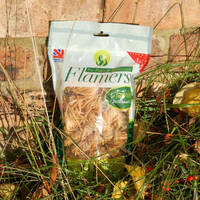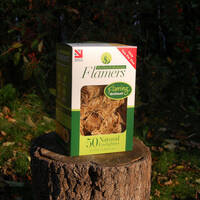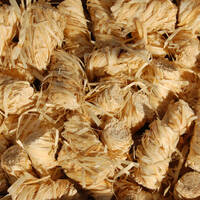 Made in the UK
Helping to support UK industry and reduce our carbon footprint.

Some Muddy Faces Ideas
Related Products