KAPLA 1000 Pack
1000 KAPLA planks in easy to move storage box; includes two construction/instruction booklets.
£289.99 exVAT
£347.99 incVAT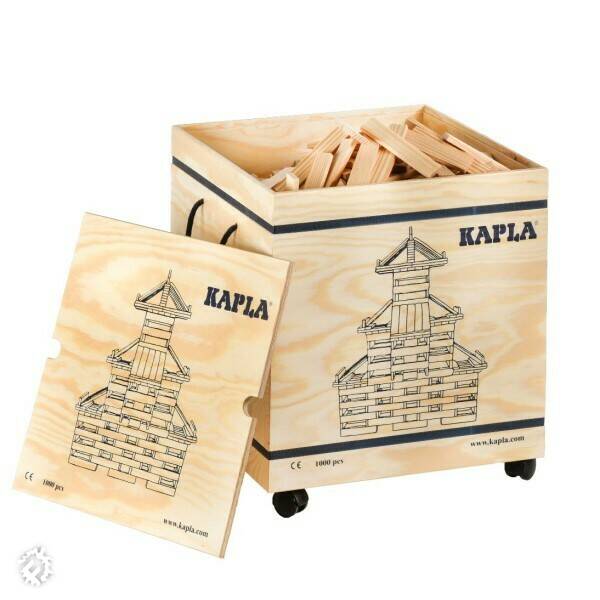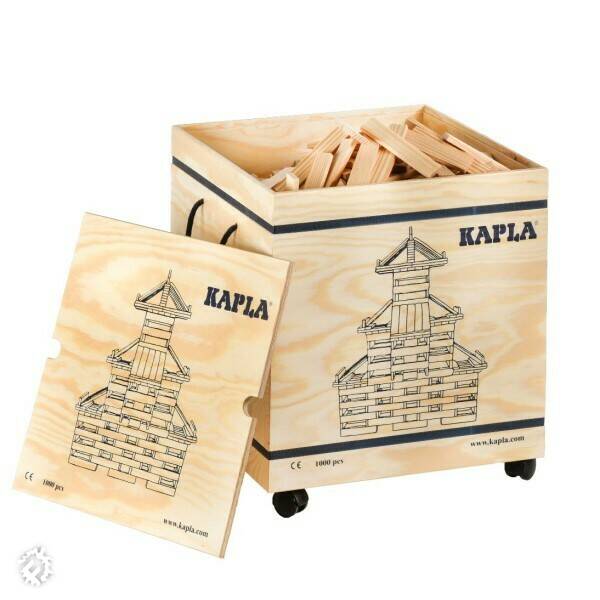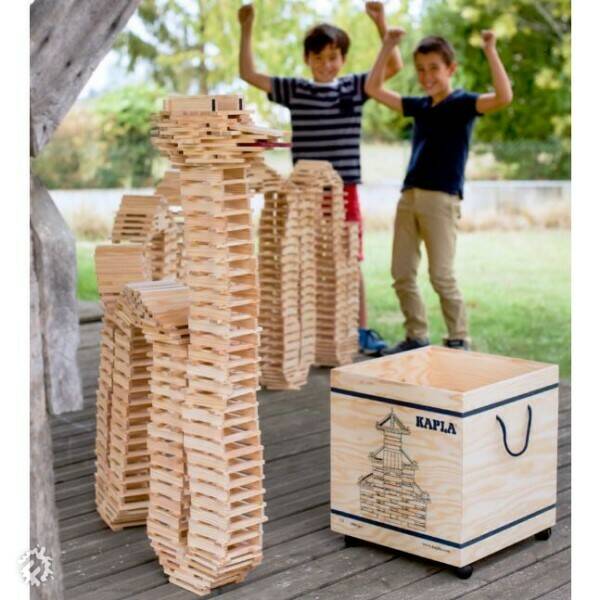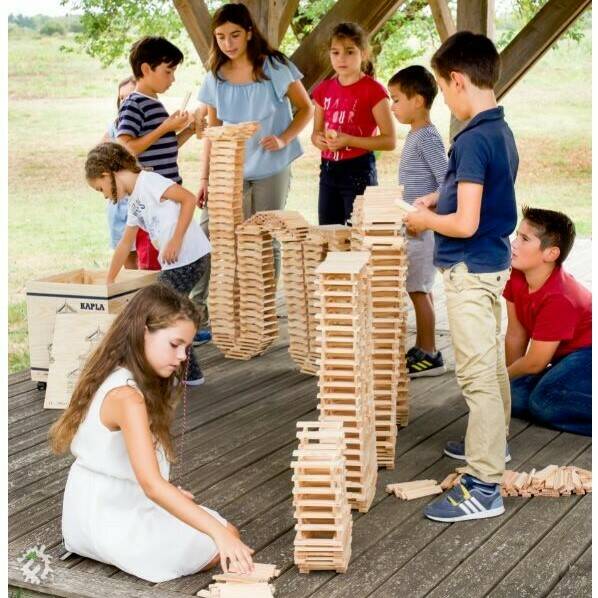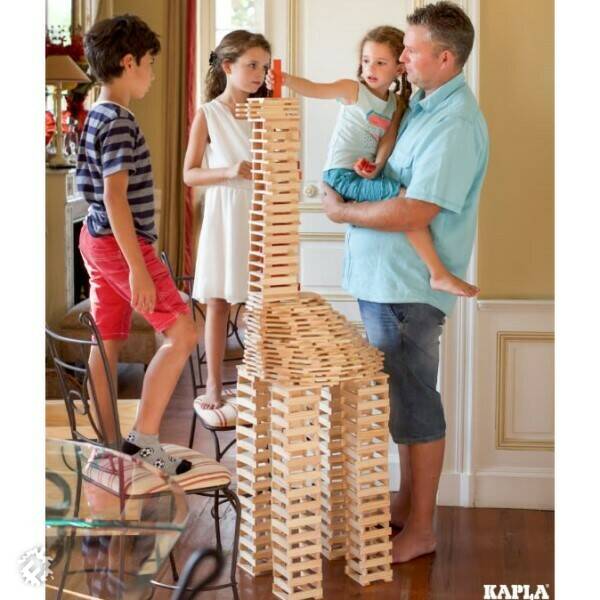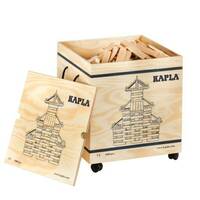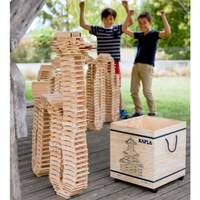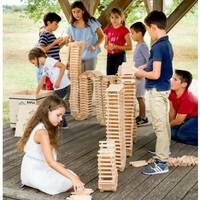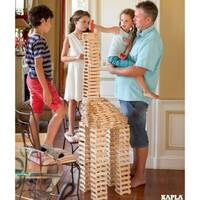 Additional Information
KAPLA is a natural construction game made up of identical pine planks. Due to their unique size, in the ratio of 1:3:5, KAPLA planks are an innovative building block, ideal for creating a wide variety of structures. A block play classic for over 30 years, KAPLA is simple and just requires a child's imagination. No glue, no screws, no clips. Each plank is simply placed on top of another: gravity and balance alone hold the planks in place…
KAPLA allows children to build, create and experiment using their own imagination. It stimulates creativity, encourages logical thinking, dexterity and concentration. This award-winning open-ended game provides endless possibilities. Hours of fun guaranteed, alone or together with friends and family!
Suitable for children aged 3+
Some Muddy Faces Ideas
Related Products