I Love Forest School - Martin Pace
I Love Forest School - Martin Pace
This is not a treatise to get children into the outdoors - that is acknowledged as read.
£19.99 exVAT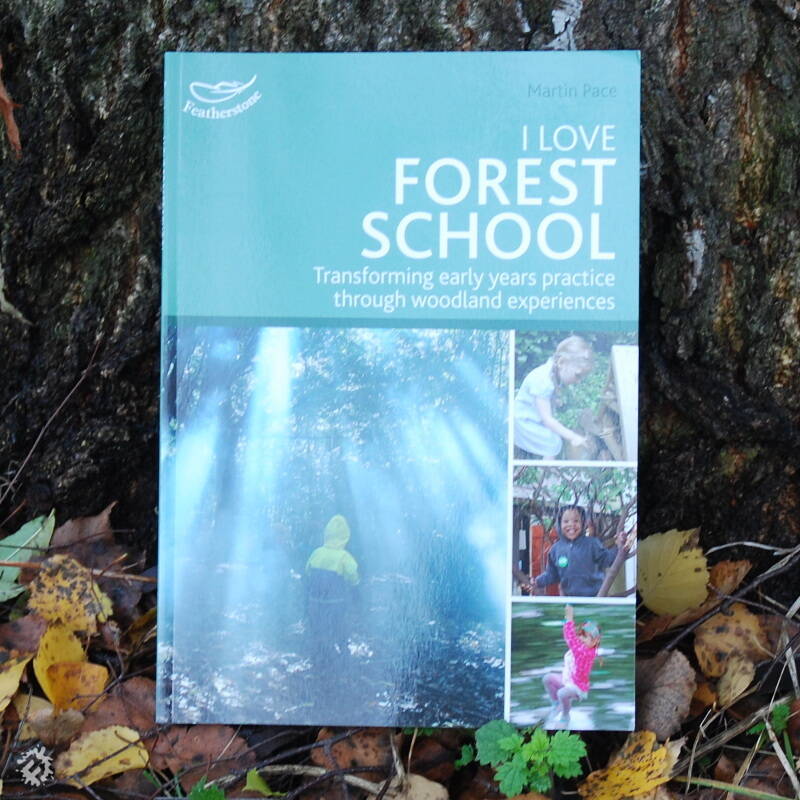 Additional Information
This is a book which considers the following:
Different approaches educators can take to working with children in outdoor environments
The benefits of each approach, favouring those which are more child-led.
The book will examine how practice in the woodland can influence educators and how they can support children's learning outdoors and indoors.
The book will bring new understandings to practice in the nursery garden or school grounds, and will include an evaluation of how practice at Reflections Nursery has changed and developed in this context.
Some Muddy Faces Ideas
Related Products